Posted on
SVG (Vincy Heat) CONCACAF Nations League Squad named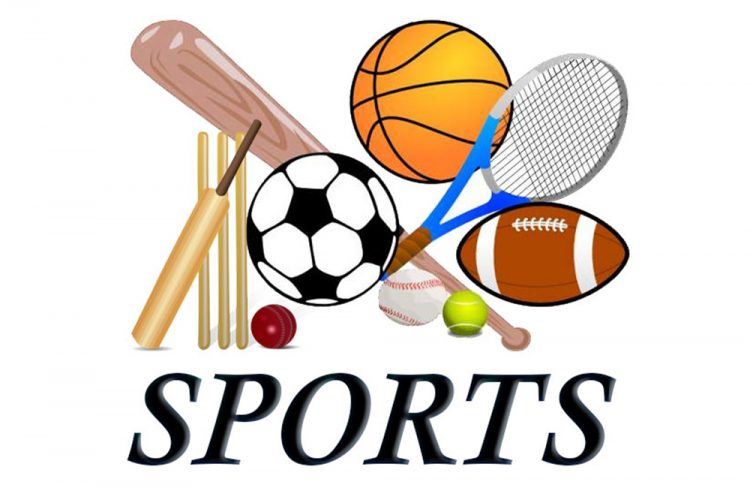 The following players were selected to represent St Vincent and the Grenadines in the upcoming CONCACAF Nations League Qualifiers 2018.
Goalkeepers: Lemus Christopher, Kevan Henry, Jadiel Chanc and Jahvan Peters.
Defenders: Kevin Francis, Jolanshoy Mc Dowall, Akeem Williams, Kishawn Johnny, Jalen Miller, Dexron Wilson, Joseph Douglas, Jahvin Sutherland, Lesron Craigg and Javal Samuel.
Midfielders: Wendell Cuffy, Deron Hamlet, Deno John, Kyle Edeards, Brad Richards, Diel Spring, Joel Quashie, Teron Miller, Vasbert Ledger, Kemron Osment, Gidson Francis and Brandon Johnson.
Strikers: Myron Samuel, Zenroy Lee, Nazir Mc Burnette, Azinho Solomon, Chavel Cunningham, Denis Prescott, Cornelius Stewart, Osei Thompson, Trivis Fraser, Trezine Da Souza, Cheslon Hendrickson, Romano Johnson and Tevin Slater.
Management Squad: Head Coach – Cornelius Huggins, Assistant Coach – Wesley Charles, Goalkeeper Coach – Kevin Richardson, Denis Byam – Physio, Striker Coach – Shandel Samuel and managed by Otnell Douglas.
The first game is on Saturday, September 8, 2018 at the Arnos Vale Playing Field from 3 p.m.