Posted on
Jaheed Thomas gets more Rowing training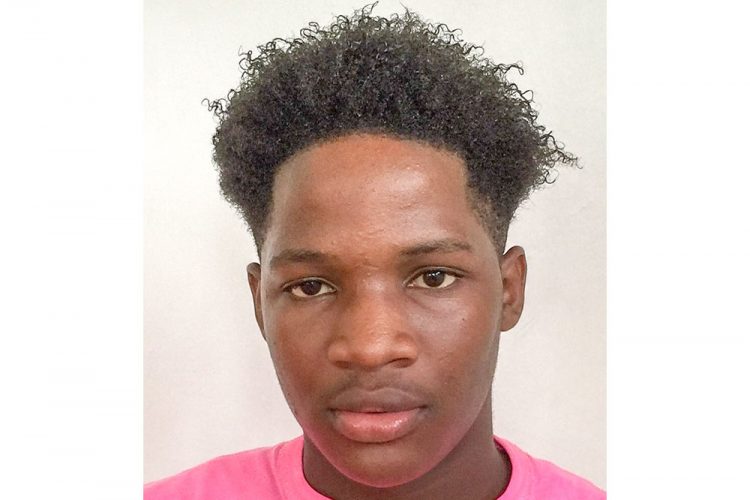 Rower Jaheed Thomas, will later this month receive more training as he prepares to represent St Vincent and the Grenadines at the Youth Olympic Games (YOG) set for Buenos Aires, Argentina, October 6-18.
Thomas, who has received a Universality Place (UP), will travel to the Dominican Republic for a training camp with the Dominican Republic Rowing Federation.
Thomas' training in the Dominican Republic was made possible by Osvaldo Borchi, the area consultant for the International Rowing Federation (FISA) and the St Vincent and the Grenadines Olympic Committee.
Earlier this year, Thomas undertook a six-week training/ preparation exercise, which took place at Oklahoma City National High Performance Center in the USA.
There, he was under the management by US Rowing Coach Reilly Dampeer.
Apart from Rowing, St Vincent and the Grenadines will be represented in athletics, aquatics and beach volleyball.