Posted on
System three replay regional soccer classic title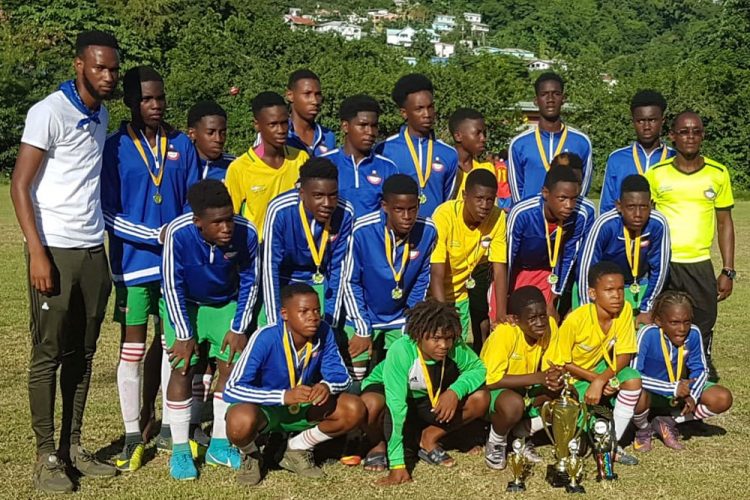 Vincentian outfit System Three Sports Academy repeated their take of the Under-15 division of the Hamilton Lashley Human Development Children Charity Soccer Classic, last Sunday at the La Clery playing field in St Lucia.
A goal each from Jshan Bibby, Cordel Dallaway, Ronaldo Adams and Jamarie Davis, gave System Three Sports Academy a four- nil win over Barbados' United Stars Alliance.
Last year when the tournament was held here in St Vincent and the Grenadines, System Three Sports Academy, as debutants, won the Under-15, beating Owia United 1-0 in an all-Vincentian affair.
Like last year's sojourn, System Three Sports Academy also took away most of the individual awards which were at stake at the St Lucia edition.
Awarded were Jamari Benn – Best Goalkeeper, Denzel Bascombe – Most Goals and Matthew Jackson – the Best Midfielder and the division's Most Valuable Player.