Posted on
Tallawahs shine in TPBO's  rain affected softball competition opening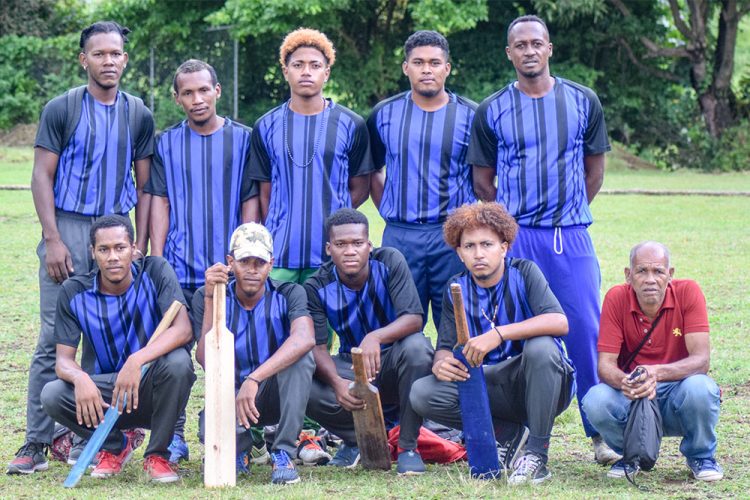 The Ball O Rama, which should have ushered in the 2018 National Lotteries Authority Top Belair Progressive Organisation's 20/20 competition, was affected by rain last Saturday at the Dauphine Playing Field.
The Ball O Rama has been rescheduled, and the competition will begin in earnest this weekend.
However, the inclement weather gave way to a brief opening ceremony, which saw Sion Hill Tallawahs being adjudged the best dressed team on parade.
The opening ceremony heard brief addresses from Junior Bacchus and Ashford Wood of the organising committee, along with Anthony Dennie, product development officer of the National Lotteries Authority.
Eighteen teams, divided in three groups, will contest this year's competition.
CGM Novice won last year's competition.