Posted on
Just For the Fun wins on debut in Greiggs softball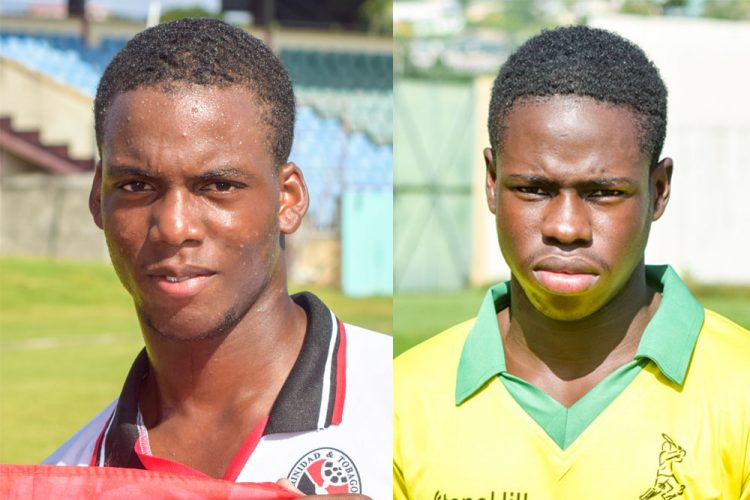 Newcomers – Just For the Fun locked off 2011 winners RSVG Police by five wickets on Sunday in one of four matches played last weekend in the Hairoun Brewery, FLOW, Sea Operations SVG Limited , Nar Fren Dem Greiggs T/20 softball competition at the Greiggs Central Playing Field.
Batting first, RSVG Police's 96 all out, was propped up by Desron Maloney's 42.
Carlson Davis – 4/14 and Gasu Thomas – 3/9, were Just For the Fun, most successful bowlers.
Veno Da Souza led Just For the Fun's victory charge with 35, in his team's 97/5 in just 11.1 overs.
Saleme George had 2/17, bowling for the lawmen.