Posted on
SVGTTA sanctions Sports Division's TT vacation programme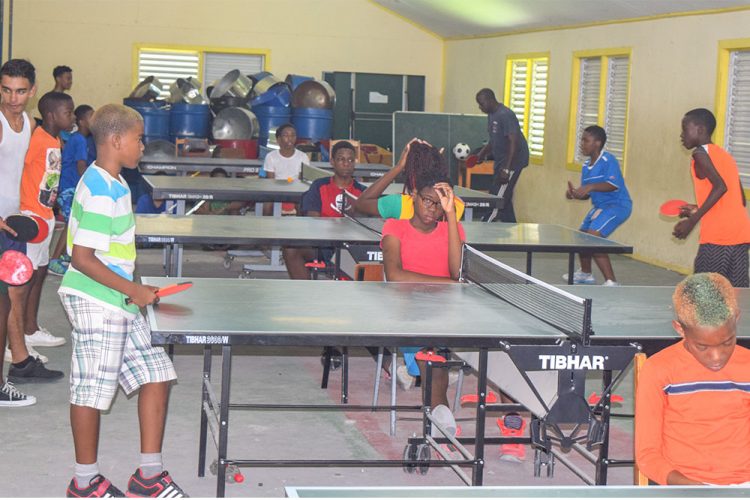 The second edition of the Division of Physical Education and Sports' schools vacation table tennis programme has received the blessings of the St Vincent and the Grenadines Table Tennis Association (SVGTTA).
Showing full support of the efforts of the division, president of the SVGTTA, Orville Haslam, responding via e-mail to sports officer Sean Stanley's request for sanction, stated: "(The) SVGTTA has and will always support all established organized government policies that enhances programmes such as this".
"In my humble opinion, this will be a benefit going forward in developing St Vincent and the Grenadines youths towards a better future," Haslam added.
The second table tennis schools' vacation programme by the Division of Physical Education and Sports, takes place August 14 to 27, at the West St George Secondary School.
Catering for students between the ages of 7 and 15 years, the programme runs Mondays to Fridays, 9.30 a.m. to 12.30 p.m., daily. Like the first, the second programme is free of charge to participants.
The first programme, which was held at the St Vincent Grammar School's hall, ran from July 16 to 27, and attracted just over 30 participants.
The programmes are geared towards introducing new entrants to table tennis, as well as to improve the skills of those who have been involved in the sport before. Sean Stanley is the main resource persons of the programmes.