Posted on
Rickford Walker joins Bequia 20/20 century parade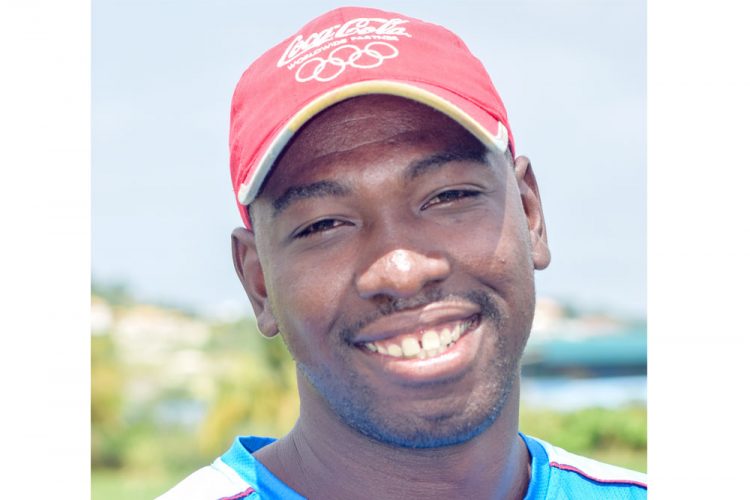 Rickford Walker freed himself at the Clive Tannis Playing Field on Emancipation Day, August 1, to become the latest to score a century in the 2018 Bequia 20/20 cricket competition.
Walker slammed 109 for defending champions Sugar Reef Bequia United, in which he muscled 12 sixes and 7 fours. Chelson Stowe, 41, and 48 extras, helped the 2017 winners to 264 for 5 from their 20 overs.
Iran Mack was Port Elizabeth's best bowler, taking 2 for 40 and Romano Pierre took 2 for 56.
Pierre, with 82, in which he counted 10 fours and 3 sixes, was the main contributor in Port Elizabeth's response of 161 for 7 from their allotted 20 overs.
Glendell Gregg had figures of 2 for 18 and Cosmus Hackshaw picked up 2 for 30. Bequia United won by 103 runs.
Also on the bank holiday, former winners Knights Trading De Aussies had a 106-runs triumph over Friendship United.
De Aussies total of 184, was built around knocks of 39 from Jason Hutchins, 34 from Braxy Browne and Oswald Soleyn's 32.
Bowling for Friendship United, Courtney Williams picked off 4 for 32, Desbert Yorke, 2 for 33 and Kesron Thomas, 2 for 49.
Friendship United's response was more than hospitable, as they were dismissed for 78 in just 10.4 overs.
Desbert Yorke was the topscorer with 23, as Marcus Castello grabbed 4 for 29, Dean Browne, 3 for 15 and Meshack Williams, 2 for 4.