Posted on
No fears – SVGTA President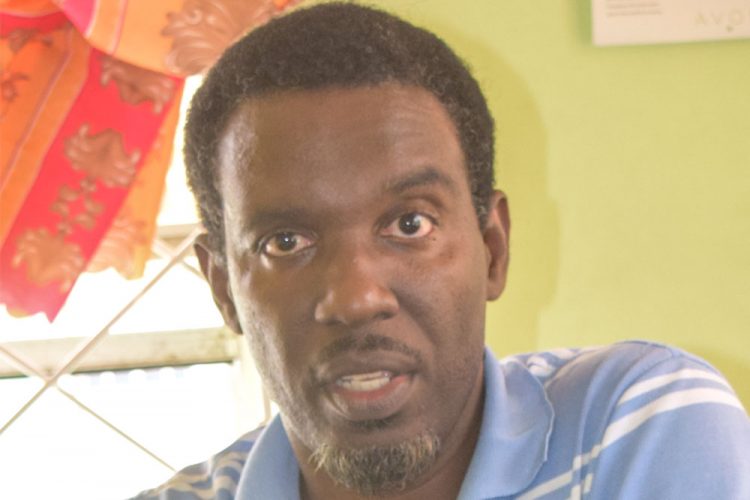 Persons who were anxiously anticipating St Vincent and the Grenadines' hosting of the International Tennis Federation's (ITF) junior tennis tournament during this month, will have to wait until 2019.
However, the National Tennis Centre at Villa, will be the venue for a tournament of a similar international flavour set for October 29 to November 3.
President of the St Vincent and the Grenadines Tennis Association (SVGTA) Brian Nash assured SEARCHLIGHT recently, that the ITF junior tournament will return in 2019.
Noting that there has been a lot of misconceptions surrounding the non–hosting of the ITF junior tournament, the SVGTA president advanced: "This year it is the SVG Cup… It is the same ITF, the only difference is this one has an adult component to it… It is the same rankings and so on."
St Vincent and the Grenadines began its hosting of the ITF junior tournament back in 2007 and has done so each year since.
"We are an associate member of the ITF, thus we are allowed to have one ITF Ranking tournament," Nash outlined.
Allaying fears of a loss of income to stakeholders who benefit immensely from the junior tournaments in August, Nash posited, "The hotels would be getting the patronage in October."
Nash reasoned that the SVG Cup would provide the same sports tourism benefits as the ITF Junior Tournament.
He underscored that the SVG Cup has an international signature to it, as it will be done in association with Karl Hale.
The Jamaican–born Hale brings with him a rich tennis history, having participated as a player and coach in Davis Cup for Jamaica.
Additionally, Hale has been a tournament director for the Rogers Cup, which takes place annually in Toronto, Canada.
Nash also disclosed that former US player James Blake, will be on the ground during the hosting of the SVG Cup, thus enhancing the tournament's profile.
The SVGTA boss indicated his organisation's intention to aspire to full membership of the ITF.
Nash explained that as an associate member of the ITF, an allocation of one tournament is due, while for full members, they are afforded additional tournaments.
"We are aspiring to be a full member… We are aspiring soon to go up the ladder," Nash declared.
At present, the National Tennis Centre is undergoing some refurbishing in preparation for the SVG Cup.