Posted on
Greiggs softball competition serves up double delight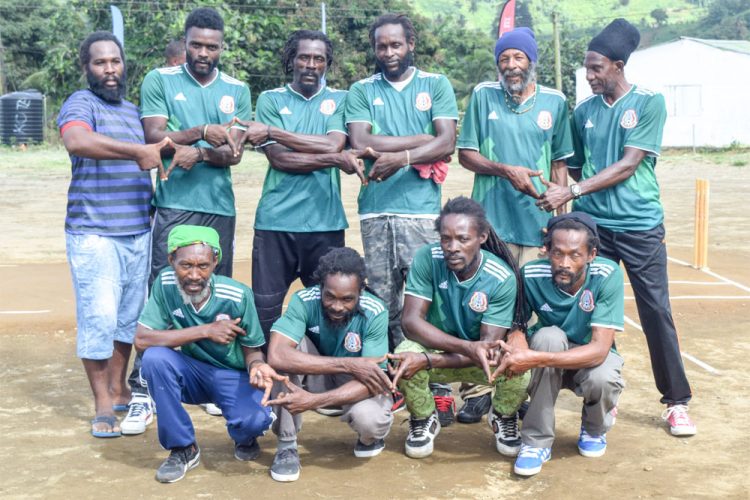 The Greiggs Central Playing Field will be a hive of activity for the next four months, with the hosting of the 2018 Hairoun Brewery/ FLOW/ Sea Operations Nar Fren Dem Greiggs softball cricket competition.
Interest has been heightened, as the women's 10/10 will be held simultaneously with the men's 20/20 version.
The competition was formally ushered in last Sunday with the march past of teams and an opening ceremony.
Fourteen teams, all in the men's 20/20 category, were part of the march past.
Organisers are making provisions for 24 teams in the men's 20/20, while seven are listed in the women's 10/10.
Among the men's teams are three debutants, Just For the Fun, Fairbaine United and Moznet Strikers.
This year will also see the return of Rasfarco, a veteran team, which is made up Rastafarians.
The adjudicators decided that LOG Enterprises Supreme Strikers was the best turned-out in the march past and parade of teams.
Returning to defend the men's 20/20 is Sion Hill Tallawahs, with United Survivors doing so in the women's 10/10.