Posted on
Belair wins Glad Tidings Tabernacle 10/10 boys' softball title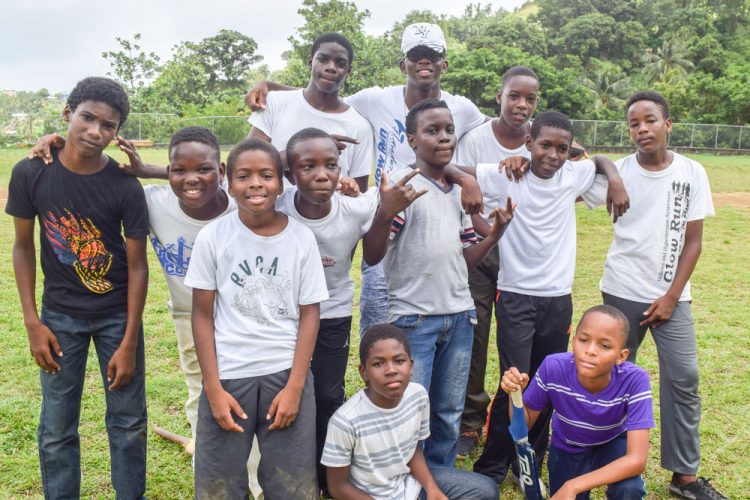 Belair beat Ashburton by 15 runs to win the Gairy's Construction/ Crispin Taxi Services Glad Tidings Tabernacle Boys' 10/10 softball cricket competition last Tuesday at the Dauphine Playing Field.
 Belair, asked to bat first, made 67 for 6 from their 10 overs. Rueben Ross hit 24.
In response, Ashburton could only make 52 for 6 from their allotted 10 overs.
Mbeki King collected 2 for 8, bowling for Belair.
 In the third place, which preceded the final, Gomea saw off Georgie Valley by 17 runs.
Scores: Gomea 70 for 3 from their 10 overs: Tyrel Samuel, 37.
 Georgie Valley, 53 for 4 from their 10; Gadiel Joseph took 2 for 10.