Posted on
Mitres retake division one netball league crown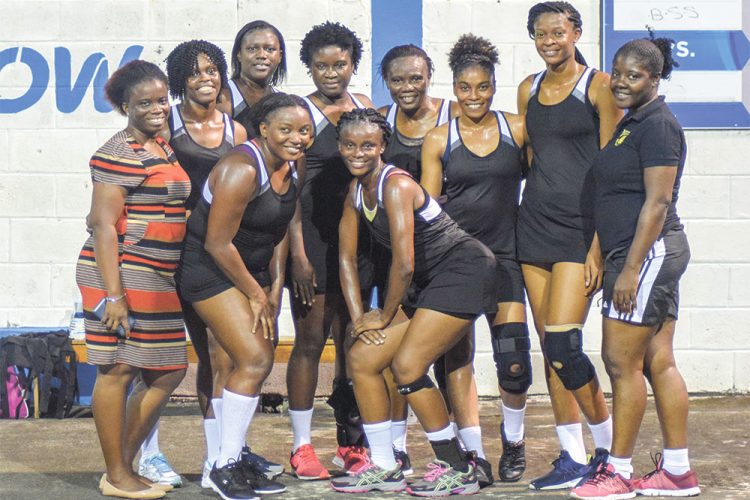 After surrendering the league title to Metrocint General Insurance Maple last year, Mitres returned to the top of division one of the FLOW National Club Tournament.
In front the largest crowd since the opening last Tuesday evening at the Kingstown Netball Centre, Mitres and Maple again slugged it out for the top local netball supremacy.
It was the usual ding dong tussle for the two top teams, who were without some of their key players, because of national basketball duties.
Mitres nosed ahead 10-9 at the end of the first quarter, but Maple took a three-goal advantage at the halfway mark, as the score read 25-22 in their favour.
The changing of the lead was in effect again, as Mitres led 36-35, at the end of the third quarter.
But there was no further twist to the tale, as Mitres flourished, while Maple wilted in the last quarter.
The final score was Mitres, 52, Maple, 48.
It was the second defeat for the 2017 league champions Maple, who had earlier lost to Twilight Trading X- Ceed.
In turn, X- Ceed lost to Mitres, as the new champions played unbeaten.
X- Ceed finished second and Maple, third.
Meanwhile, in division two, French Verandah X- Ceed snapped that division's league title, so too did OSCO Ball Warriors, in division three.
Division four was captured by Sion Hill.