Posted on
Where are they now?
LAST NEWS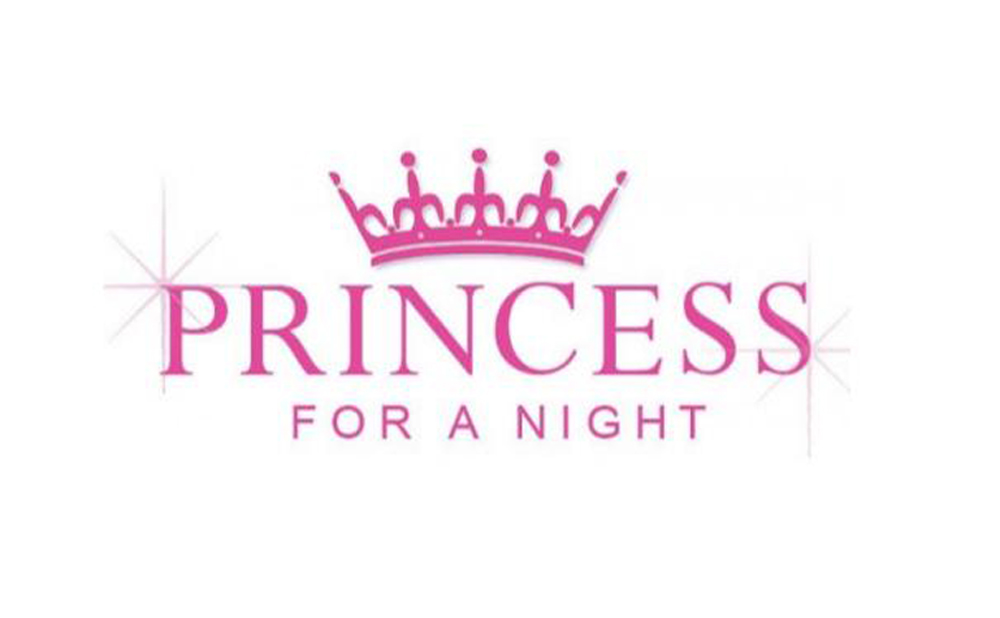 ---
The Dream Universal Foundation recently concluded anther successful activity dubbed "Princess for...
Posted on
---
The 2019 Queen of Calypso competition takes place tonight, Sunday June 23, at the Russell's...
Posted on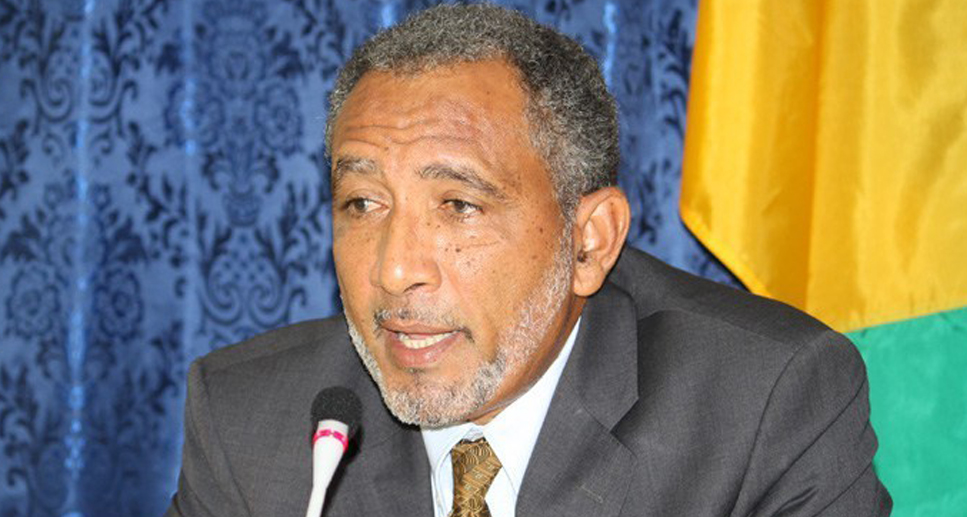 ---
President of the New Democratic Party, Dr. the Hon. Godwin Friday will be traveling to Jamaica to...
Posted on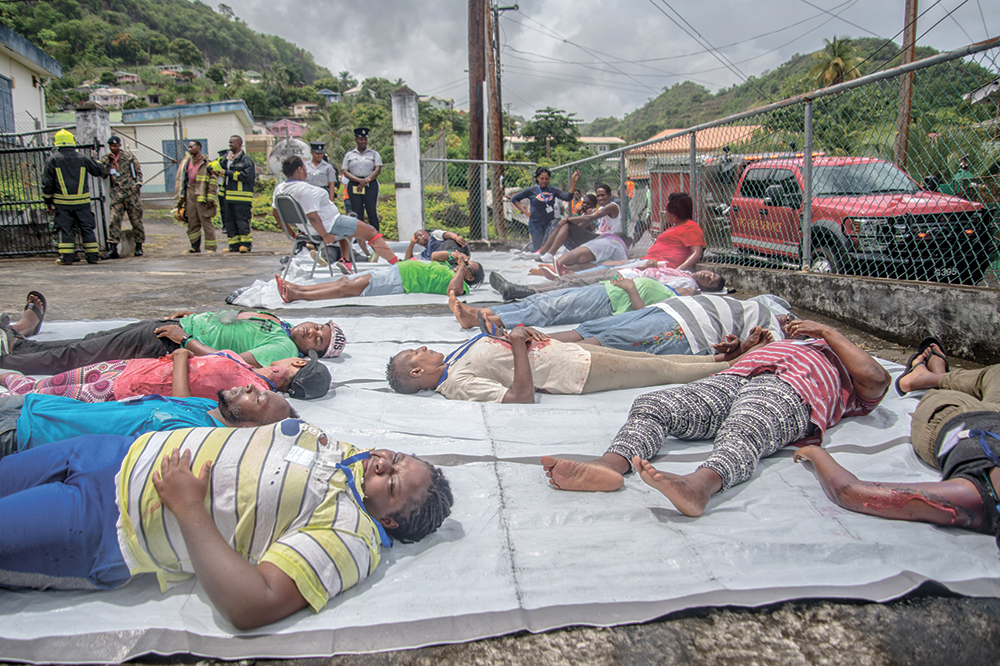 ---
A "fake news" video recording, produced to give some level of authenticity to exercises...
Posted on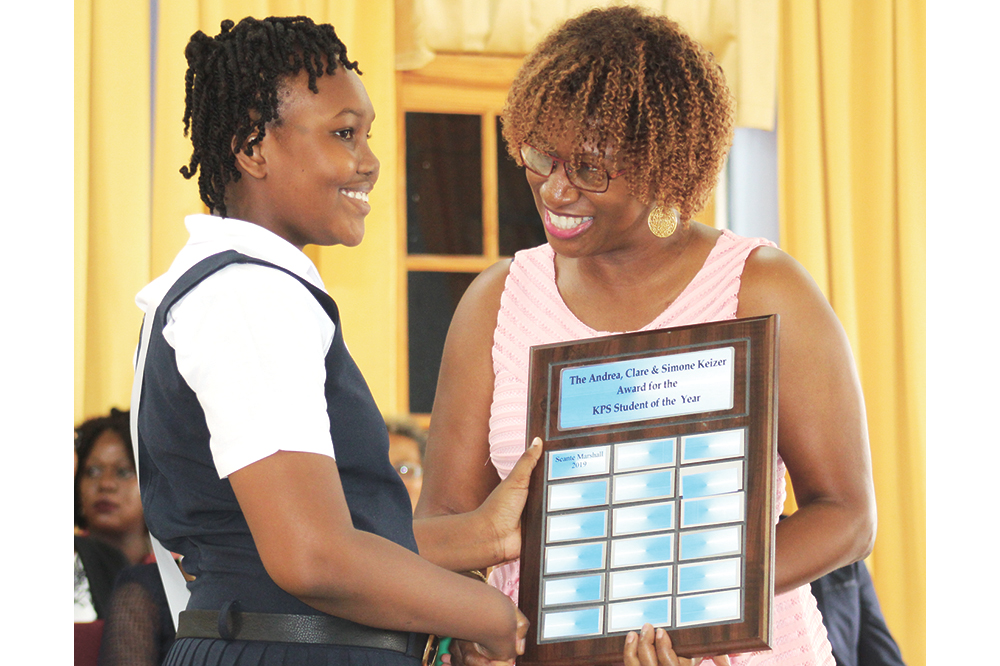 ---
An aspiring marine biologist is this year's top local performer at the Caribbean Primary Exit...
Posted on
---
On Friday June 28, 22 Calypsonians will take part in the Calypso preliminaries at the Victoria...
Posted on