Posted on
Five new COVID cases from Canada and the USA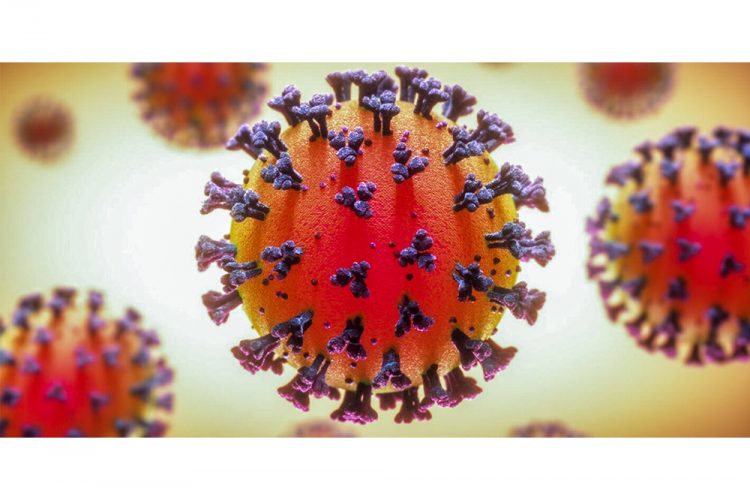 Five new cases of COVID-19 have been confirmed in St Vincent and the Grenadines, bringing the total number of active cases to six.
A release from the Health Services Subcommittee dated November 17 said four returning nationals arrived with negative RTPCR test results from Canada on November 12 on Air Canada, AC980.
Two of the nationals tested positive on preliminary entry screening for COVID19 and were transferred from their quarantine sites to approved isolation.
Repeat testing according to the existing multitiered system confirmed that these persons were positive.
The other two nationals who arrived on November 12 with negative RTPCR results tested negative on entry screening but later tested positive on Day 5 testing, carried out on November 16.
Repeat testing done today, November 17 confirmed that these persons were positive. Both were in mandatory quarantine and will be isolated until cleared by two negative tests.
The release said that the fifth case is a non-national who traveled from the USA via Barbados on Saturday, November 14 with a negative RT-PCR result.
The adult was found to be positive on entry screening as well as in subsequent repeat testing and will remain in isolation until cleared by two negative tests.
SVG has to date recorded a total of 83 COVID-19 cases, 77 of which have recovered.