Posted on
Official funeral to be held for Alphonso Dennie, on Monday, October 12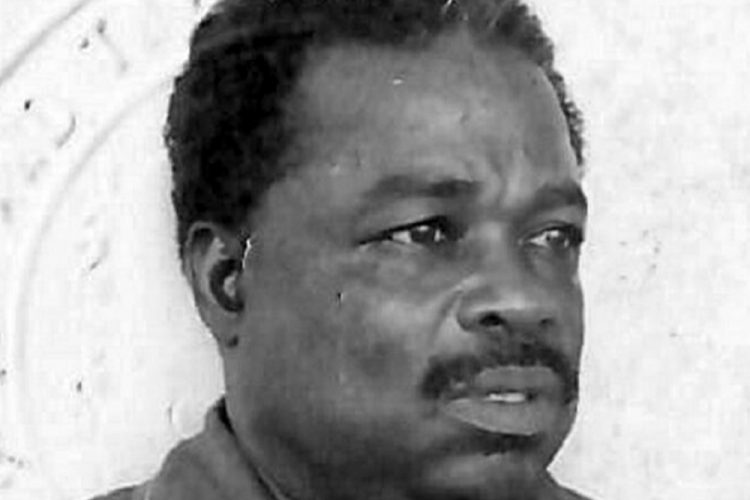 An official funeral will be held for the late Alphonso Dennie, former Member of the House of Assembly (1972-1979) on Monday, October 12.
Accordingly, the body of the late Alphonso Dennie will lie at the House of Assembly Chamber, Court House, on Monday October 12 from 10:45 a.m. to 12:45 p.m.
The funeral service will take place at the Methodist Church, Kingstown at 2:00 p.m.
Viewing of the body at the House of Assembly will begin with family members from 10:45 to 11:00 am; the Governor General, the Prime Minister, Leader of the Opposition, other present and former Members of Parliament, the Judiciary, Members of the Diplomatic Corps and visiting dignitaries will view between 11:00 am and 11:30 am; and the general public from 11:30 am to 12:45 pm.