Posted on
Symposium on 40 years of Election Observation hosted by the Commonwealth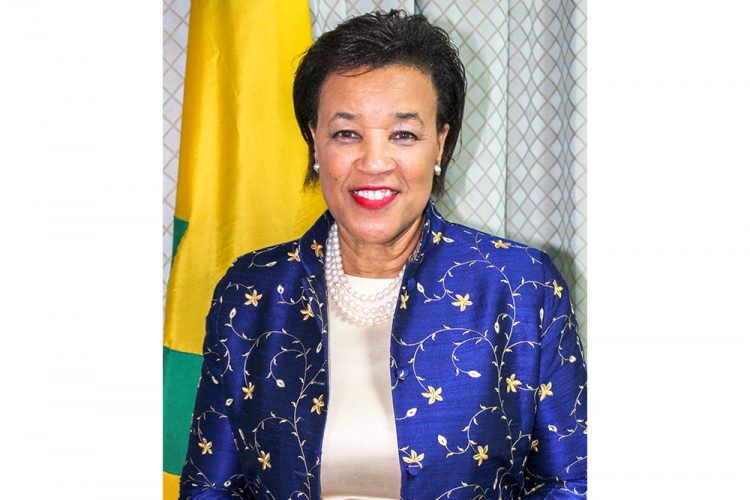 A most interesting and timely symposium on Election Observation was organized online by the Commonwealth Secretariat on September 15 and 16. It was held to mark 40 years of Commonwealth Election Observation and fittingly the first day of the symposium coincided with what is commemorated as International Democracy Day (September 15)
Commonwealth Observer Missions have monitored 160 general elections in Commonwealth countries over these 40 years; 18 of them in the Caribbean including particularly contentious ones in Guyana in 1997 and this year. A set of guidelines on international election observation was adopted by the Commonwealth in 1991 and these serve to guide the conduct of observers selected.
The Symposium was opened last Wednesday by Commonwealth Secretary General Patricia Scotland QC, herself a Dominican, who not only praised the Commonwealth for this important contribution to democratic elections but also reminded the audience that in order to be effective, electoral observation must be in constant evolution, always looking to the future.
Over the course of the two days, two panels of distinguished and experienced Commonwealth citizens, many of whom were themselves election observers made some very interesting presentations and insights based on their experiences. A number of key points emerged, among them:
• Strong democratic institutions depend on free and fair elections as strong foundations.
• Corruption and corrupt electoral practices undermine democracy.
• The importance of having international election observers must be stressed but more effort is needed for collaboration with local observers.
• Election observation is a fact-finding not a fault-finding exercise.
• The critical need to protect the integrity of the organisations with responsibility for conducting elections and to ensure ethical competence of those involved as well as their technical capacity.
Rich discussions also took place on such matters as the use of modern technology, cyber security and elections, foreign interference in elections and the use and abuse of the social media.
The series will continue over the next four weeks.
The Secretariat also screened a short film about its efforts in ending apartheid – one of its most successful, sustained and historic examples of engagement and advocacy in upholding values of democracy and human rights.