Posted on
Father of Opposition Leader dies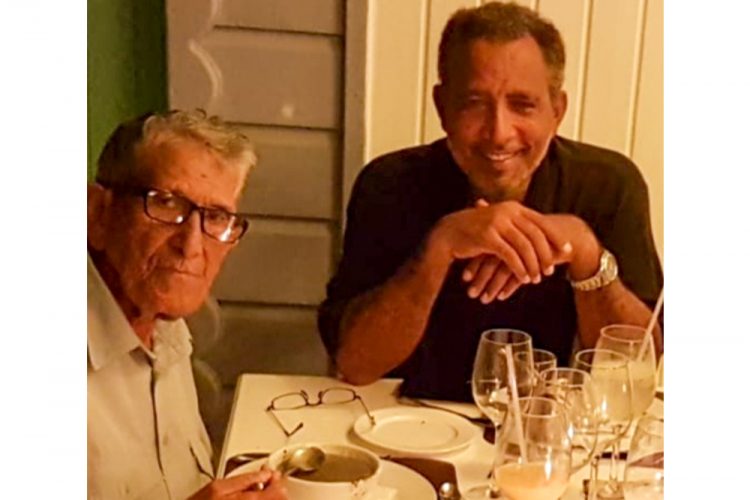 ALBAN RICHARDS, the father of Leader of the Opposition Dr Godwin Friday died last week.
The announcement of Richards' death was made on Friday's official Facebook page on Sunday, September 13.
Friday said his father, whom everyone called "Uncle Bonnie" had been "ailing for several months but battled on courageously, until he could go no further. God, whom he served so faithfully in life, called him home."
The opposition leader said he would miss his father dearly.
"He was a man of family, which meant not only his children, but his siblings and extended family. Children were his special joy. My two sons experienced that and were fortunate to have spent most of their childhood around him.
"He loved to dance! He told jokes at parties and old sea stories over a meal or more frequently, a cup of tea.
"He taught me to put God first and to know the power of prayer, to treat people well and to be generous in unexpected ways. He helped me to be a better man.
"Thanks to everyone who has sent thoughts and prayers to me and family. You have been of great comfort to us all," Friday said.