Posted on
Friends of Sion Hill supports another student's educational pursuits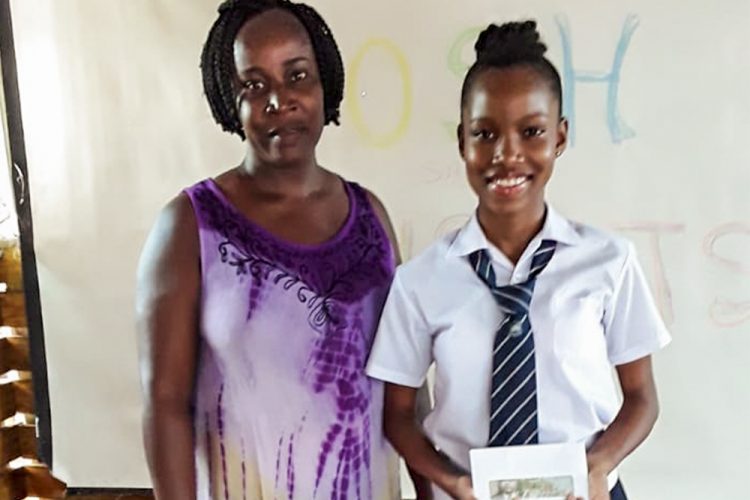 Sticking to its motto of "Rebuilding our Community, one life at a time", Friends of Sion Hill Inc, last Monday chose its 2020 scholarship winner.
Twelve-year-old Kaci-ann Primus, a former student of the Kingstown Preparatory School, who has since been enrolled in the Girls' High School, had satisfied the criteria for this year's scholarship.
Primus, apart from being successful at the Caribbean Primary Exit Assessment (CPEA), has already displayed a penchant for community involvement, as she is a member of the junior band of the Sion Hill Euphonium Steel Orchestra.
As this year's scholarship winner, Primus will receive the sum of $800 for the next five years.
Friends of Sion Hill began its scholarship programme back in 2017, when two students were awarded.
The following year, 2018, a solitary scholarship was awarded and last year, two students got that much needed financial assistance.
The Friends of Sion Hill Inc, began in 2013 when the parent chapter was formed in New York, USA.
In 2017, the Friends of Sion Hill SVG chapter came into being.