Posted on
Methodist Church hands out scholarships and bursaries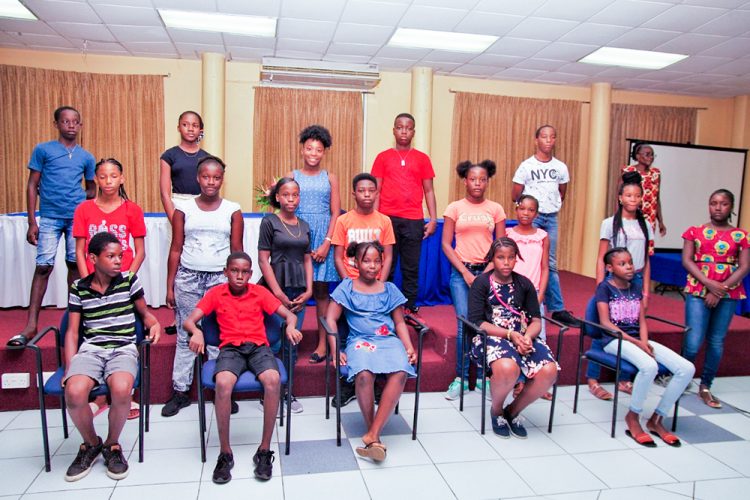 The Methodist Church, Kingstown/Chateaubelair Circuit handed out full scholarships to three students, while a total of 24 children were awarded one-off bursaries for the 2020/21 academic year at a ceremony held at the Church Hall in Kingstown on Tuesday, August 18, 2020.
Four of the bursaries were awarded to children within the Georgetown/Mt Coke sister circuit, while the remaining 20 were given to children drawn from within the three zones of the Kingstown/Chateaubelair Circuit, some of whom are not members of a Methodist congregation.
The scholarships amounting to $1,500 annually, and one-time bursaries of $500, are awarded on the basis of need under the Church's 'Mission in Action' programme and were handed out by Reverend Adolf Davis, Superintendent Minister of the Kingstown/Chateaubelair Circuit and Rozelle Solomon, a member of the scholarship committee.
Joemin Williams, Abagail Cain and Ajorhnny Edwards who received the scholarships, will respectively attend the St Vincent Grammar School, the Girls High School, and the Troumaca Secondary School when the academic year begins on August 31, 2020.
Some four students who were awarded bursaries are currently attending secondary school.
When the programme was introduced in 2019, the Circuit awarded three scholarships and four bursaries to students who were entering secondary school for the first time.