Posted on
Vincy Women Artists at forefront at Youlou Art Centre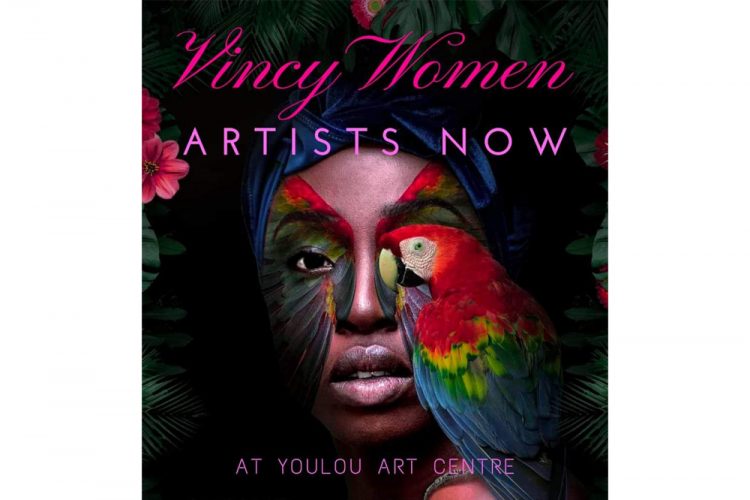 Vincy Women Artists are at the forefront at the Youlou Art Centre.
The second annual women's art show will take place at the Youlou Art Centre starting August 15 through November. The show, titled 'Vincy Women Artists Now 2020' will have an opening reception at the Youlou Art Centre on Saturday, August 15. This event will be from 5 to 8 pm. The public is invited. Snacks will be served and drinks will be on sale. You are invited to come and view the artwork on display.
This year 10 established women artists will be taking part in the show.
The artists have been diligently preparing for this show for several months.The artists are: Lila Roo, Eniye Kagbala, Amanda Frederick, Sharleen Branch, Zen Punnett, Leeandra Thompson, Daviana Basilio, Joy Celestine, Maureen Fauren, and Kendra McNichols.
This exciting show will feature an array of artwork. There will be film, writings, photography, and paintings.
The Youlou Art Centre is focused on encouraging and nurturing the work of local women artists. It is a known fact, women artists lack opportunity in showcasing their work. Women artists have many issues to surmount, they are constantly faced with obligations, which tend to derail them from achieving artistic success.
Youlou Arts is focused on actively seeking ways of empowering and championing the work of women artists.
The public is urged to come out and support the women. In these challenging times the world needs art more than ever.
The Youlou Art Centre is owned and operated by Youlou Arts Foundation, a non profit, non governmental organization whose mission is to promote excellence in the arts.