Posted on
Mother shot and killed close to her home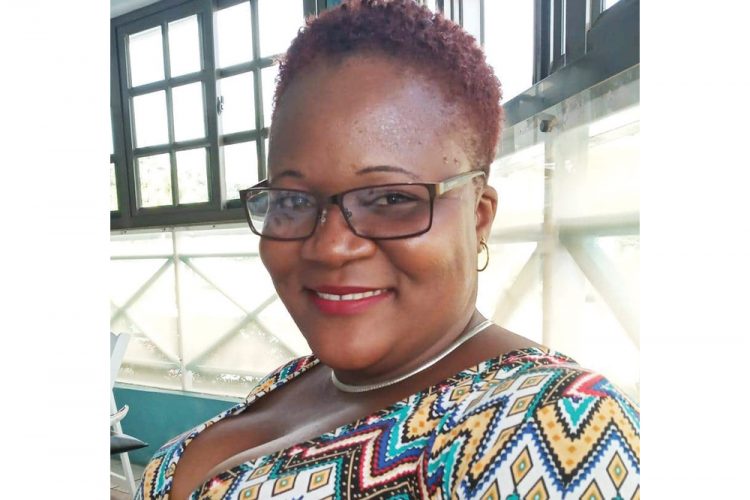 On Thursday, relatives of Koreen Latham-Charles did not offer comments on the 35-year-old woman's death.
Charles, a Fairbairn Pasture resident, and a mother, was shot on Wednesday July 22 on the main road close to her home. Reports are that she was in her car when she was approached and fatally wounded by her attacker.
A neighbor who spoke to SEARCHLIGHT said Latham was a nice person and it was "really surprising" that something of this nature happened to her.
The elderly woman said she was in her house when she heard the gunshots and it scared her. She said when she eventually got the courage to look outside, she saw several police officers and later learnt what happened.
"This is really sad," said the resident.
Another woman told SEARCHLIGHT that the shooting happened at around 12 midnight. She said she was shocked at the killing of the Kingstown Port Authority worker.
Unconfirmed reports say as many as 11 shots were fired during the crime. Latham is the wife of a police officer.
Police are investigating the shooting and a release said that on the night in question, they were informed of a female in distress in Fairbaine Pasture with what appeared to be gunshot wounds about her body.
The release said she was rushed to the Milton Cato Memorial Hospital (MCMH) but later succumbed to her injuries.
A postmortem examination will be conducted to ascertain the cause of death.
"Police are therefore seeking the assistance of the public in obtaining any information that will lead to the apprehension and prosecution of the offender(s) in this matter.
"Persons with information are asked to contact the Assistant Commissioner of Police in charge of Crime at 1-784-456-1339 or the officer in charge of the South Central Division at 1-784-458-4200 or any police officer or police station they are comfortable with," said the release.
Investigators say all information will be dealt with confidentially.