Posted on
CXC examining errors in CPEA results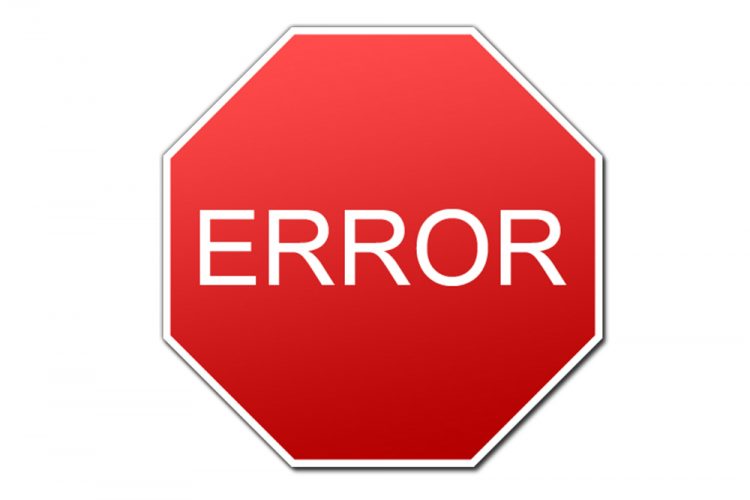 The preliminary results of the Caribbean Primary Exit Assessment (CPEA) released last week by the Ministry of Education contain an error in the scores of two of the candidates.
This was disclosed in a notice sent by Chief Education Officer (CEO) Elizabeth Walker to organizations that traditionally award secondary school scholarships based on the results of the CPEA.
The notice, dated July 21, said the matter is being reviewed by the Caribbean Examinations Council (CXC) and the ministry is awaiting an update on the country's results.
"We request that the selection of candidates for scholarships be suspended until the updated country's results are received from CXC after which you will be informed," Walker said.
The preliminary results of the June 25 and 26, 2020 examination were released on July 16. In a release then, the Ministry of Education said of the 1915 students who wrote the exam, 1650 had met the prescribed standard and that 50 out of 68 schools recorded pass rates in excess of 80 per cent.
The release also indicated that the top 10 performers were from the St Mary's Roman Catholic School, the Kingstown Preparatory School and the Windsor Primary School, with the top three performers, who tied for first place, having an average overall score of 97.8 per cent.
It is not clear how this "error" will affect how students placed in the exam.