Posted on
Virtual Soca, Ragga Soca and Calypso monarch finals to blast off this weekend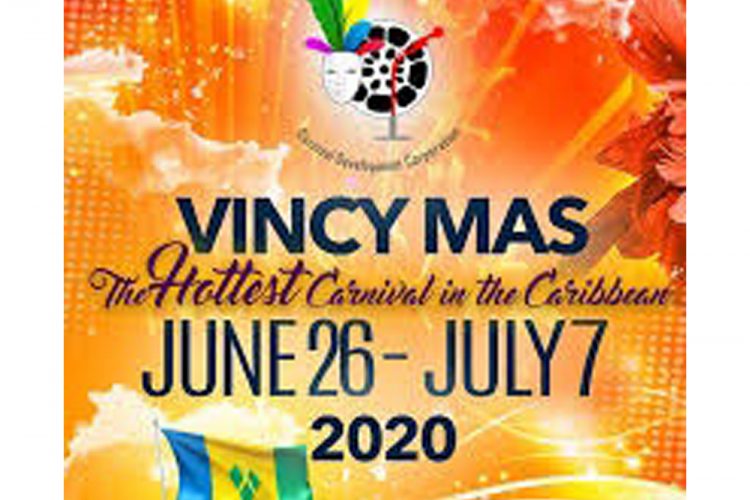 Persons looking for carnival action this weekend can tune into the finals of the first-ever virtual Soca, Ragga Soca and Calypso monarch competitions.
The finals of the Soca and Ragga Soca competitions will take place tomorrow, Saturday, July 4, while calypsonians will battle on Sunday July 5.
These are the dates the regular competitions would have been held, had COVID-19 not hit. Action starts at 8 pm.
The competitions are a winner takes all format, so the first-place winners in each category will get cash prizes of $5000 and other prizes from sponsors.
The competitions can be viewed at STV Online on Facebook for free. Persons interested in being part of the live action can purchase a Zoom VIP Pass for US$20. This comes with drinks from Hairoun and goodies from the sponsors.
Competing in the Soca category are Chowminister – 'Sugar Daddy', Fruity – 'Doh Wuk So', King Jace – 'Pressure On It', Royall – 'Cause Ah Scene', Sick-o – 'Jam-No Cut', Tan Dre – Virus and TwiXx – 'Head Sick Head Bad'. G. E. O. with the song 'No Fear' is the reserve in this group.
The Ragga Soca category will hear from Chewalee – 'Plenty', Cleoptra – 'Dutty Gyal', D'Fusion – 'Lockdown', Homie – 'Full Hundred', Javid ft Magikal – 'Road Stamp', Kripted – 'Stress Free', Michelle Soca – 'Pozition' and Slama London – 'Wurtless Worker'. Optimus with the song 'Contact' is the Ragga Soca reserve.
The chosen calypsonians are Chico B – 'In Quarantine', Chewalee – 'Mas Debating', DA Vincy – 'Who am I to Grudge', Ipa – 'Is We', Ron B – 'Sweet Sweet Soca Jam', Shena – 'Quashegunny' and Sulle – 'Winning Habit'. Kojah is reserve with 'Dancing in the Dark'.
The competition will be held at the Envy Nightclub in Arnos Vale.
The initiative is being sponsored by Hairoun Beer and Digicel. Entrants' music have been uploaded to Digicel's D'music.
The finals point system speaks to 10 points for social media response, 15 points for lyrics, 15 for originality, 20 for melody, 20 for musical arrangement, and 20 for rendition. Points will also come from a SMS/text campaign and D'Music app listenership.
The opportunity will be given to Zoom viewers to be seen during the competition while the reaction of the audience will be used to judge the social media response.
The virtual competitions have come about through a partnership between STV Online, Ignite Consulting, Envy Nightclub and 4th Dimension Productions.