Posted on
Police Youth Club to Host Fundraiser For Teenager with Cancer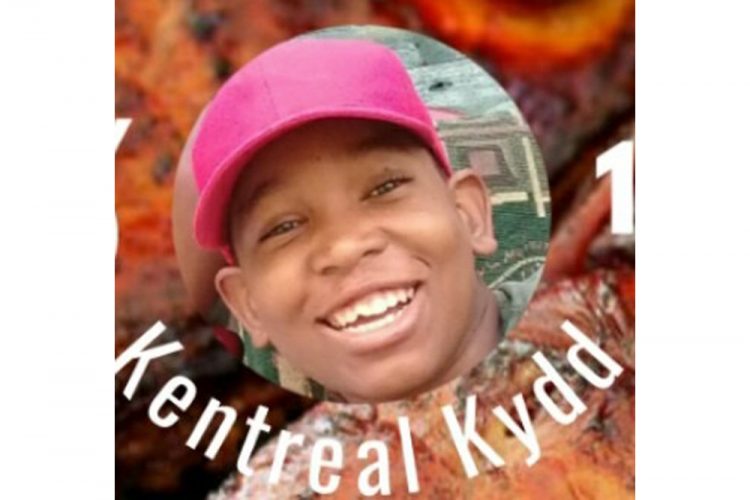 In attempting to raise funds to help a 14-year-old member with stage-two bone cancer, the Layou Police Youth Club will be hosting a barbecue at the Layou waterfront on Saturday July 4 at 12pm.
Kentreal Kydd, a student of the Barrouallie Secondary School, has been an active member of the police youth club for years, until two months ago when he was diagnosed with cancer.
His family has to take him to the Georgetown Modern Medical Centre for three days every month for chemotherapy, and will do so again next Monday, July 6.
The doctors say that the next step will involve him going to Grenada for a scan, his mother Alsene 'Doolin' Thomas says.
Kentreal is her youngest child of four.
The police youth club is in the process of acquiring a wheelchair for the teenager, who is now using a walking stick. However, after hearing about the diagnosis of their club member, it was decided that in order for there to be a fund for the medical treatment and travelling to Georgetown, a barbecue would be organized.
Approximately 260 tickets have been printed, but accommodations have been made for those who have not purchased a ticket to buy.
Tickets for chicken ($10) and pork ($15) meals are available at the Layou Police Station and the youth club coordinators.
"I would like to ask if there is anybody who would like to donate or help in any way I will be very grateful, whether little or big I would be very grateful," Kentreal's mother disclosed.
Additionally, the police youth clubs are in the process of considering their options for a fundraiser in order to help 20-year-old Okeito Henville of Barrouallie who has recently been diagnosed with renal failure.