Posted on
HIV Testing Nationwide Today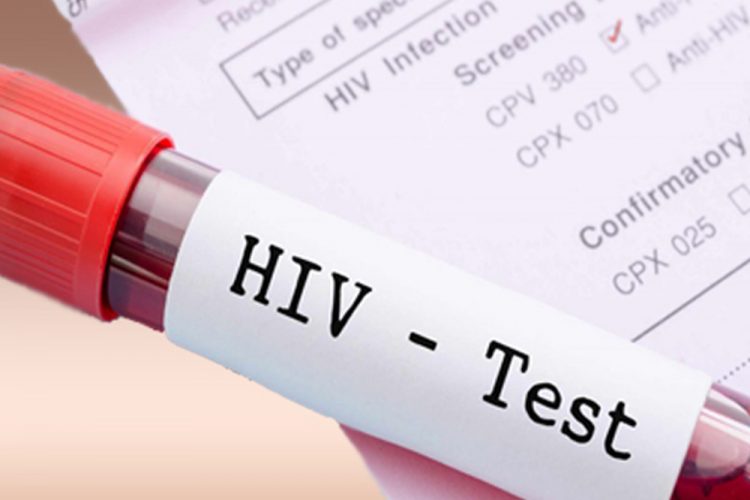 Regional HIV Testing Day, which is commemorated each year on June 27, will be observed in St Vincent and the Grenadines (SVG) today.
Three days of island-wide testing at health centres and civil society organizations began on Wednesday, June 24 and will end today, June 26.
Regional HIV Testing Day provides an opportunity to create awareness about HIV and to increase access to HIV testing services, a release from the Ministry of Health, Wellness and the Environment said.
"Regional HIV Testing Day is an important entry point to HIV prevention, care, treatment and support. Getting tested and knowing your status will help you to make informed choices on how persons can either avoid HIV infection if negative, or if positive live positively with care, treatment and support.
"A global target is set to accomplish the 90-90-90 goals by 2020, whereby 90% of all people living with HIV will know their HIV status, 90% of all people with diagnosed HIV infection will receive sustained antiretroviral therapy and 90% of all people receiving antiretroviral therapy will have viral suppression."
Today, testing will take place at the National HIV Secretariat at Largo Height, the Infectious Diseases Clinic at Rose Place, the Family Planning Clinic at the Public Health Building, the Planned Parenthood Association and the Enhams Clinic from 8:30 am to 3:00 p.m.
There will also be testing today from 9:00 am to 3:00 pm at the Port Elizabeth Health Centre, the Spring Village Health Centre, the Chateaubelair Health Centre and the Buccament Polyclinic.
Regional HIV Testing Day is being held under the theme "HIV Testing: Key to reaching 90-90-90 target" #knowyourstatus #gettested.
The overarching objective of this special initiative is to: (i) Increase public participation in the critical importance of voluntary counselling and testing in preventing the spread of HIV infection (ii) Mobilize the population to be tested and (iii) Reduce HIV stigma and discrimination.