Posted on
Former West Indies fast bowler to test wicket for PNM in Trinidad elections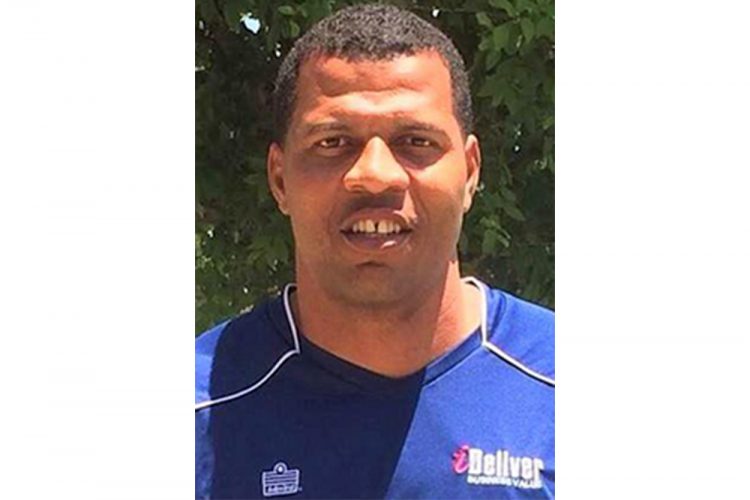 Sporting personalities Mervyn Dillon and Cleopatra Borel have been selected by Trinidad and Tobago's People's National Movement (PNM) screening committee to contest the 2020 general elections.
Dillion was announced the candidate for the Toco/Sangre Grande seat.
Dillon, 45, (born 5 June 1974), is a former West Indian cricketer. He has played 38 in Tests and taken 131 wickets. He has also played 108 One Day Internationals from 1997–2004.
The former cricketer, who was born in Toco and has a street named in his honour, was a fast bowler for West Indies from 1997-2005 and a former head coach of the TT Red Force team.
Borel, a national shotputter, is the PNM candidate for the Port-of-Spain South seat.
The 41-year-old is a four-time Olympian competing at the 2004, 2008, 2012 and 2016 games.
The PNM screened candidates for five constituencies on Thursday night.
A release stated that the Diego Martin Central seat will be contested by Symon De Nobrega and Oropouche East will be contested by Clifford Rambharose.
Point Fortin Mayor Kennedy Richards Jr was screened and selected as the candidate for Point Fortin.
Richards was appointed mayor in December 2019.
Richards, 32, was listed among the youngest mayors to be appointed in Trinidad.
The Caribbean Airlines pilot is not new to politics, however, having served as deputy mayor and councillor for Hollywood in the tenth council. He has been the local government representative for the electoral district of Hollywood for almost ten years.
He has replaced Retired Major General Edmund Dillon was elected Member of Parliament for Point Fortin in 2015.