Posted on
Ross takes a place in National Corporate Public Speaking Championship finals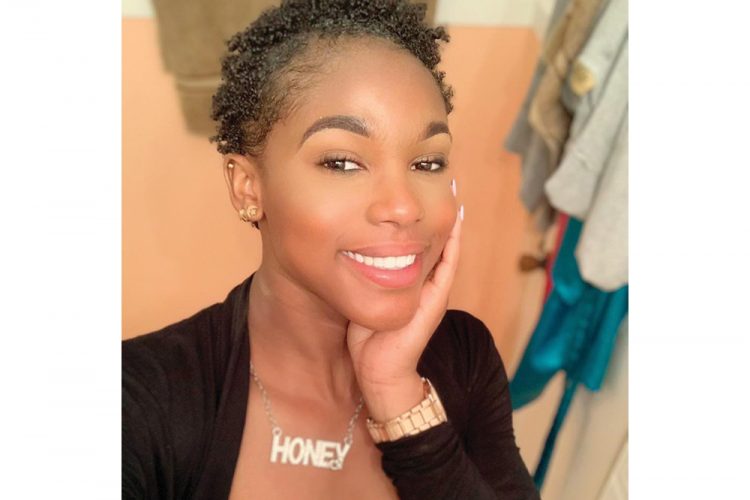 The National Corporate Public Speaking Championship will climax on Saturday, June 27 at the Russell's Auditorium in Stoney Grounds, Kingstown.
Since the preliminary round on Saturday, February 29, 15 corporate representatives participated in the semi-final round on Saturday, May 23.
Eight participants advanced from the semi-finals and subsequently, Jada Ross representing the SVG Squash Association earned ninth place to compete in the finals to be held later this month, having won the Social Media Communicator and Leader Award.
The nine finalists of the National Corporate Public Speaking Championship include: Terrece John, Coreas Distribution Ltd; Andreka Samuel, GECCU; Ruth Stowe, KCCU; Shaniese Cole, Massy Stores; Aviar Charles, NIS; Sylvorn Lavia, RSGVPF; Elingford Roban Jr., SVG Tourism Authority; Nicolette Nichols, Treasury Department; and Jada Ross, SVG Squash Association.
The finalists will present on the topic "Corporate Social Responsibility plays a vital role in SVG" in the prepared segment and will also participate in an impromptu round. In the prepared segment the 1st place winner will receive a $3,000 cash prize while 2nd and 3rd place winners will receive $2,000, and $1,000 respectively along with trophies, certificates and company giveaways. In the impromptu segment, participants will receive $500, $300, and $200 as 1st, 2nd and 3rd place awards.
All COVID-19 protocols will be strictly followed.