Posted on
Darker side of being a teen explored in book of poems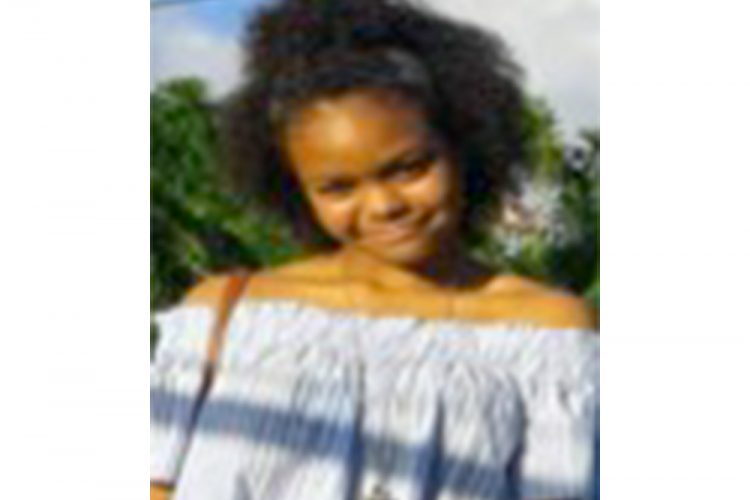 On her 17th birthday, Kayla Williams-Simmons released her first book, a collection of Poems entitled: "The Lost Files:[email protected]".
Inspired by her mother Samantha V Williams who recently published works of her own, Kayla channelled her thoughts into this reflective piece on unrequited love, depression, suicide, loss; essentially the darker side of being a teen.
The young author felt the issues confronting young people are important and worth paying attention to. She noted that too often the real feelings / emotions experienced by young people like her are often overlooked but are critical when looking holistically at today's youth.
Kayla's artwork is captured in her mother's first children's book "I Am Me! which was inspired by her and is featured in the first ever virtual edition of the Caribbean Literary Festival. Along with her younger brother Isaiah; she is also credited as a contributing author in her mother's latest children's book "You Can If You Try".
Kayla has aspirations of pursuing mechanical engineering and marine biology in the near future and encourages all youth to pursue their dreams and aspirations. She asserts that discipline and determination are critical in achieving the goals one has set for themselves amidst the many obstacles that may arise. She looks forward to sharing her latest project with the world, her parents, close family and friends. They all express their joy in her latest accomplishment.
Kayla is a past student of the Kingstown Preparatory School where she placed 10th for girls at the introduction of the CPEA examination subsequently receiving the honour of becoming a GECCU Scholar. Kayla is a recent graduate of the St Vincent Girls' High School where she was very successful in her CXC examinations. She is currently a Ranger Guide of the #14 Ranger Guide Company and a first year science student of the St Vincent and the Grenadines Community College. In 2018 Kayla was the overall winner for the Upper Secondary School Engineering category in the Vinlec National Secondary School Science Fair and was one of the few secondary school students to present her national award winning science project to His Royal Highness Prince Charles in March of 2019.