Posted on
Royal Caribbean Vincentian crew may take up to three days to process – CMO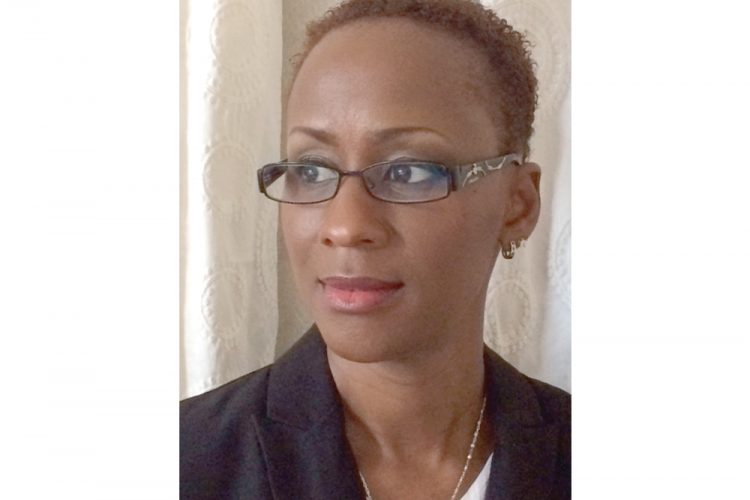 It may take up to three days to process the 356 seafarers who will arrive today, May 26 aboard the Vision of the Seas, a cruise ship from the Royal Caribbean Cruise Line (RCCL).
Chief Medical Officer (CMO) Dr. Simone Keizer Beache in a release issued Monday night said the Vision of the Seas is expected to arrive in Vincentian waters at around four in the morning, with the sailors on board.
"All 356 of them will be screened for COVID-19, using rapid and PCR tests. Due to the time required to process this number of tests, it is anticipated that the Vincentian crew members may not complete disembarking the ship before Thursday May 28, 2020.
"Crew members found to be positive for COVID – 19 will be placed in a government approved isolation facility until they have recovered as evidenced by two consecutive negative PCR COVID-19 tests. Crew members who are negative for COVID-19 will be allowed to quarantine in their private homes for the required 14-day period," the release said.
"This enhanced repatriation protocol is aimed at minimizing the risk of importation of new COVID-19 cases into St Vincent and the Grenadines posed by this particular group of Vincentians. The increased risk was determined in view of reports of the presence of known cases of COVID-19 on the ships of origin of some of the crew members and more recent reports of crew members testing positive for COVID-19 on disembarking this particular ship," the release said.
The RCCL is the latest cruise line to return Vincentian seafarers to their homeland. The 356 seafarers who will return today from the RCCL are 44 fewer than had previously been indicated.
"…Though they had said 400 coming, they said that not all of them will come off because they want to retain some of them and some of them want to stay on to work, to keep the ship going," Prime Minister Dr Ralph Gonsalves said while speaking on radio last week.
"The COVID-19 Task Force/Health Services Sub-committee is committed to reducing the risk of new importation and subsequent exposure of the Vincentian public to COVID-19. Every effort is being made and existing protocols will be continuously reviewed, to ensure that COVID-19 remains contained in St Vincent and the Grenadines," the release from the CMO said.
So far, sailors have been repatriated from the Disney and Carnival cruise lines. No returning sailor has been recorded as a positive case in SVG.
To date, this country has recorded 18 positive COVID-19 cases, four of which are still active cases while 14 have recovered.