Posted on
VPL cricket bowls off today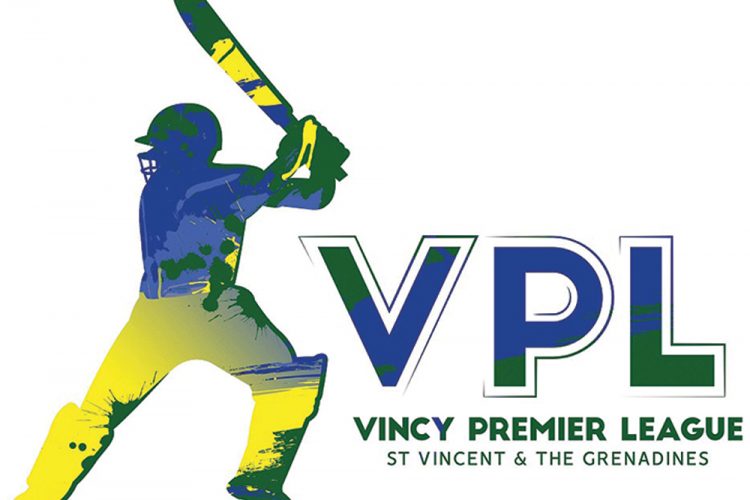 The inaugural Vincy Premier League (VPL) gets going today, Friday, May 22 at the Arnos Vale Playing Field, with all six franchises in action.
To be played under the T/ 10 format, the first match is set for 8:30 am, with Grenadines Divers meeting Salt Pond Breakers, to be followed by La Soufriere Hikers against Botanic Garden Rangers from 10:30 am.
The last of today's triple headers features Dark View Explorers against Fort Charlotte Strikers, from 12:30 pm.
Tomorrow, Saturday, from 8:30 am, Dark View Explorers meet La Soufriere Hikers from 8:30 am; Fort Charlotte Strikers versus Salt Pond Breakers (10:30 am) and from 12:30 pm, Grenadines Divers face off with Botanic Garden Rangers.
Meanwhile on Sunday, Rangers and Explorers kick things off from 8:30 am, then Divers and Rangers battle from 10:30 am, and from 12:30 pm, it will be the turn of Breakers and Hikers to rumble.
Monday's match ups are Breakers against Rangers from 8:30 am; Hikers oppose Strikers from 10:30 am and from 12:30 pm, Explorers battle Divers.
Franchises will play each other twice, with the four top teams in the preliminary round advancing to the semi-finals.
The two winning semifinalists will meet in the grand final, set for the same venue on Sunday, May 31.
The VPL, which is under the auspicies of the St Vincent and the Grenadines Cricket Association Inc. will be played under some strict health and safety protocols, in light of the presence of the novel coronavirus (COVID-19) pandemic.
Among the measures is that players would be transported to and from the venue; in between innings and mid point of each innings, the players and the on field match officials, will have to hand sanitise, while no player will be allowed to use sailva on the ball.
Additionally, different assigned spaces around the players' pavilion would be made for the teams so that they can practice physical distancing and police officers would be on hand to ensure that those spectators present sit a few seats apart.