Posted on
30 Vincy students test negative COVID-19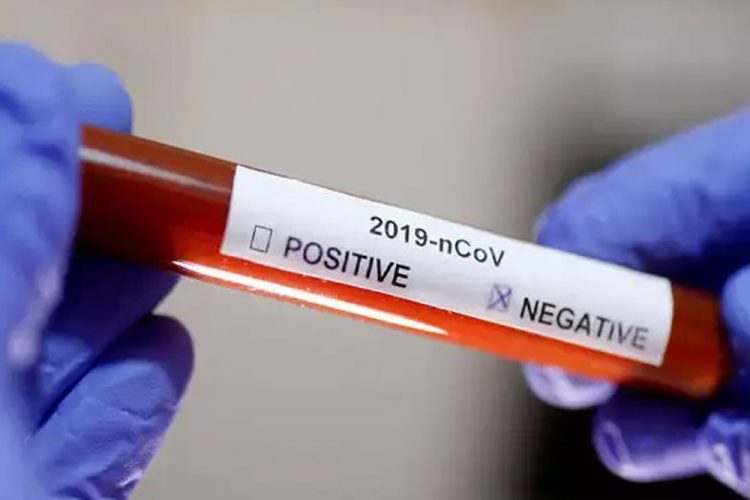 The 30 Vincentian students who returned home on a chartered flight from Jamaica on Monday, May 18 have all tested negative for COVID-19.
"In keeping with the existing repatriation protocols, the students were screened on arrival at AIA for COVID-19 exposure, using rapid tests. Some of them were additionally subjected to COVID-19 PCR testing. All tests, both rapid antibody and PCR, were negative for all of the students," a release dated May 21 from the National Emergency Management Organisation (NEMO) said.
"These students, assessed as low risk, will complete the required fourteen (14) day quarantine in private homes and apartments," the release continued.
Another batch of students arrived yesterday, Thursday May 21 from Jamaica. The 15 will be subjected to the same repatriation protocols as required by the Health Services Subcommittee, the release said.