Posted on
Police investigating death of New Montrose resident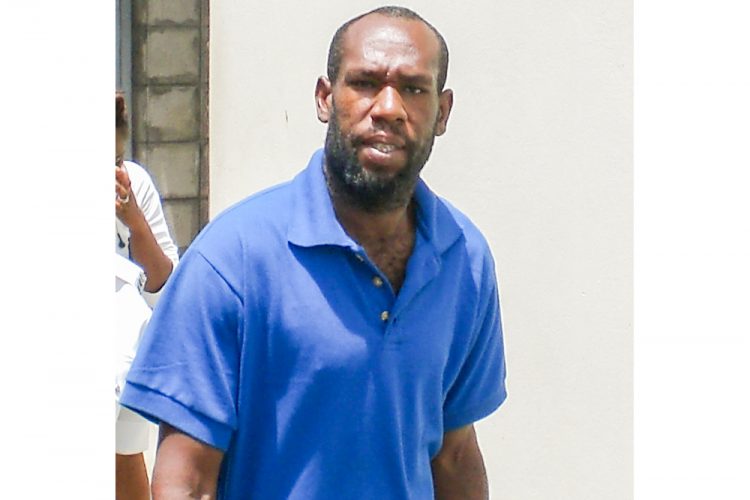 Police are investigating the circumstances surrounding the shooting death of Ohrma Jummo Dallaway, a 40-year-old labourer of New Montrose.
A release from the police said that at about 2 a.m. on Sunday, May 17, the police were alerted to a report describing Dallaway's body lying motionless at the grounds of the Faith Temple Church at New Montrose.
"When the police responded, the body was met with what appeared to be a gunshot wound at the chest area. The body was later pronounced dead by the District Medical Officer," the release said.
A post mortem examination is expected to be conducted on the body of the deceased to ascertain the cause of death.
The police are soliciting information from the general public that will aid with this investigation; the arrest and prosecution of the offender(s) to contact the Assistant Commissioner in-charge Crime at 1784-456-1339 or the Officer in-charge Criminal Investigations Department at 1784-45-61810; or any Police Officer/Station that you are comfortable with. All information will be treated confidentially.