Posted on
Traffic Department to Conduct Minivan Operation Friday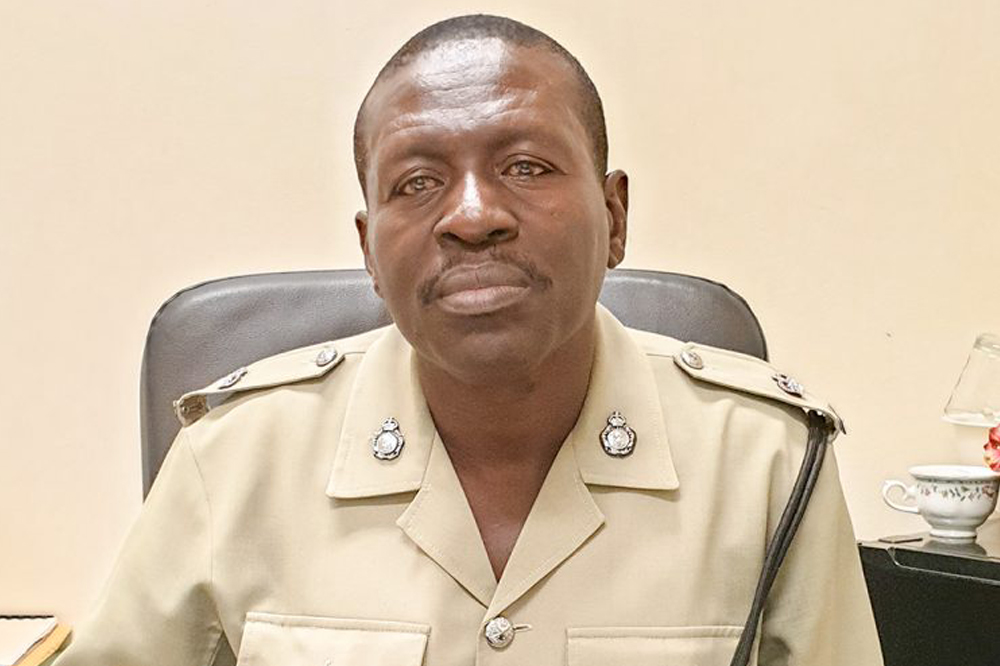 The Traffic Department of the Royal St Vincent and the Grenadines Police Force (RSVGPF) will be conducting an operation tomorrow Friday, May 15 to ensure the safety of passengers and to curb the issue of overloading onboard the omnibuses.
According to Superintendent Kenneth John, Head of the Traffic Department, the operation is paramount to efficaciously combat the issues associated with the public service transportation recommendations according to the protocols and guidelines stipulated by the Ministry of Health, Wellness and the Environment (MOHE), a release from the RSVGPF said.
"The Traffic Department is therefore soliciting the compliance of the general public as relates to the stipulated protocols and guidelines of the MOHE."
Superintendent Kenneth John thanked the citizenry as we partner to keep St. Vincent and the Grenadines Safe, the release from the RSVGPF said.