Posted on
Public Invited to Submit Covid-19 Questions To Ministry of Health For Written Answers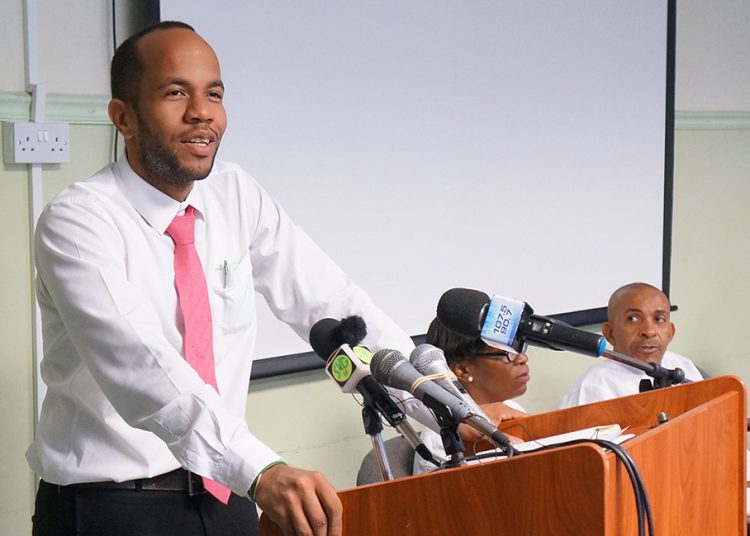 The public is invited to submit questions on Covid-19 to the Ministry of Health, Wellness and the Environment  which will be answered in writing.
In a release issued today, the Ministry said a press conference will be held at 10 am on Thursday, May 7, at the NIS conference room to provide the nation with a Situation Report on COVID-19 and to answer questions.
While journalists will be limited to a maximum of three questions each, the release said that they, and members of the public, are invited to send additional questions for written answers to email address [email protected].
Journalists may send in questions by email whether or not they attend the press conference, the release said.
According to the release, "in light of the prevailing guidelines at this time of COVID-19", there will be:
One Representative per Media House;
Maximum of 3 questions per Journalist.
Additional questions may be submitted for written answers electronically to email address [email protected]
Journalists or Members of the public can send in questions by email whether or not they attend the Press Conference
Physical Distancing and Infection Prevention and Control Measures