Posted on
Police asking for assistance with missing man case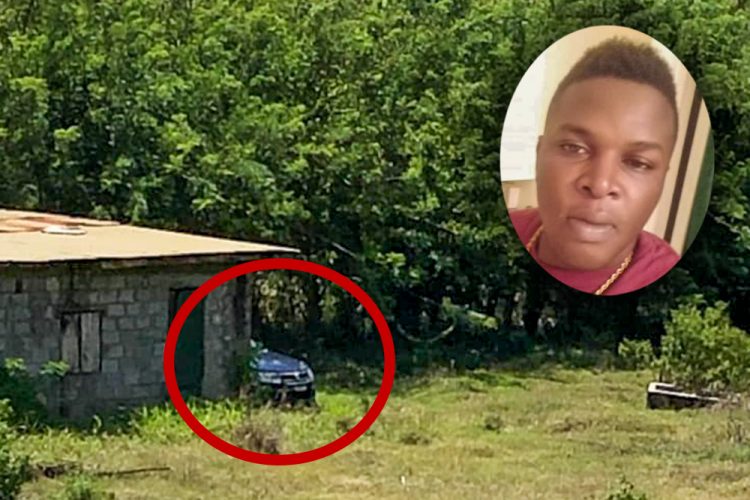 Jeremy Riley, a 32-year-old chauffeur of New Adelphi, Biabou, is missing and police are asking the public for assistance.
Last week Tuesday, investigators launched a search for the man who has not been seen since Sunday, April 26.
Riley's vehicle was found at Argyle on April 28, but there was no sign of the missing man.
Anyone with information regarding Riley's disappearance is asked to contact the Assistant Commissioner in charge of Crimes at 1784-456-1339.
Information can also be given to the officer in charge of the South-Central Division at 1784-458-4200 or the Biabou Police Station at 1784-458-0239. Persons can also call 17844571211 or contact any police station.