Posted on
49-year-old man under investigation for attempted murder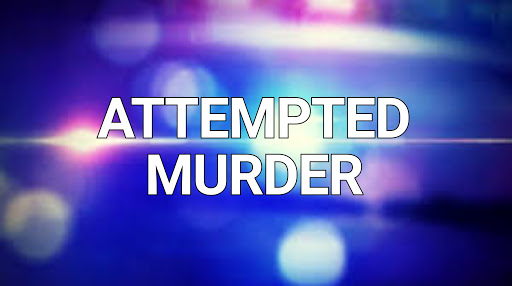 Police are investigating a report of attempted murder made by a 49-year-old labourer of Arnos Vale on April 30.
"According to investigations, some unknown person(s) armed with a gun and with the intent to commit the offence of murder on the complainant, shot him on the right side of his chest and left inner thigh," a release from the police public relations and complaints department said.
The incident occurred on April 28, 2020 at Arnos Vale.
The police are soliciting information from the general public that will aid with this investigation; the arrest and prosecution of the offender(s) to contact the Assistant Commissioner in-charge Crime at 1784-456-1339 or the Officer in-charge Criminal Investigations Department at 1874-45-61810; or any Police Officer/Station that you are comfortable with. All information will be treated confidentially.