Posted on
NTRC offering funding for short term ICT training courses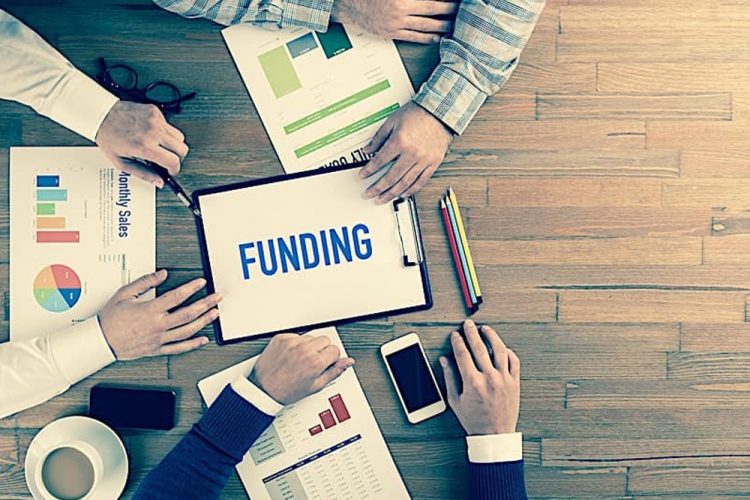 Funding is now available for short term Information and communications technology (ICT) Training Courses via online platforms (such as Coursera, Udemy, codecademy etc) in the areas of Software Development, Artificial Intelligence, Augmented Reality, Virtual Reality, Data Analysis, Machine Learning , etc. for qualified persons.
The funding is available under the National Telecommunications Regulatory Commission's (NTRC) SMART project.
In in a release, the NTRC said persons interested in applying for funding for the above short-term courses and programs may collect application forms at the office of the NTRC located on the Second Floor of the NIS Building.
Online application forms can be filled out and submitted to the NTRC's website www.ntrc.vc.
For more information call us at (784) 457 2279 or follow the NTRC on Facebook and Instagram.