Posted on
Lotto Jackpot reaches $1 million for first time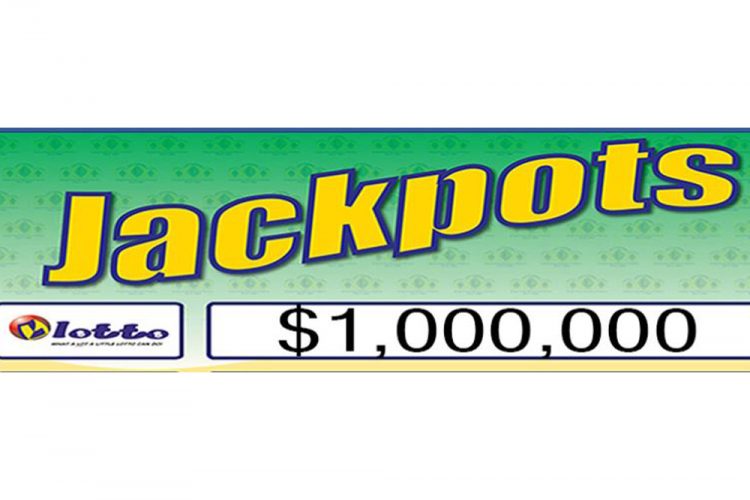 For the first time ever, the jackpot of the St Vincent and the Grenadines's (SVG) National Lotteries Authority (NLA) has reached EC$1 million.
Anthony Dennie, product development officer at the NLA told SEARCHLIGHT on Wednesday that the two highest jackpots before this one were won by Sybil Alexander of Paul's Lot in 2003 — EC$844,000 while EC$801,000 was won by Shirley Sayers of Queen's Drive in December 2009.
Dennie said that what was different in those cases is that those winnings attracted a 10 per cent government tax. The winner of this jackpot will take home all of the money advertised at the draw date.
The NLA's next draw is on Tuesday May 5 at 9 p.m. It will be aired live on VC3 (channel 114) and the NLA's Facebook page.