Posted on
Cuba plans production of Anti-COVID drug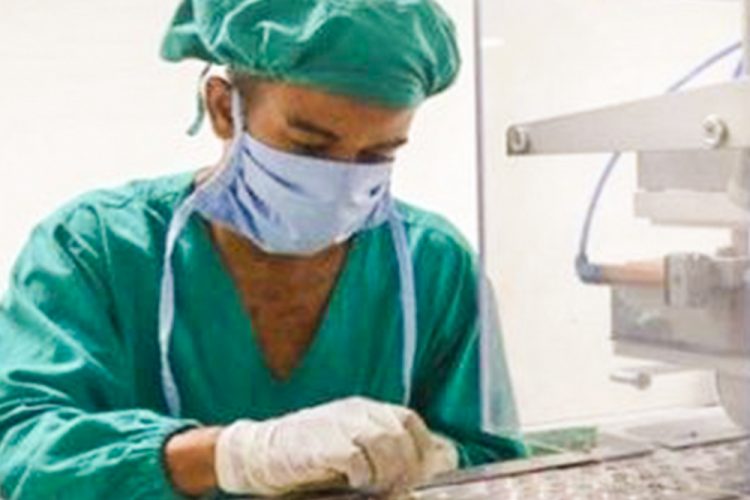 The government of Cuba, demonstrably the global leader in the fight against COVID-19, is proceeding with efforts to develop a drug to fight the virus.
The Cuban pharmaceutical company MedSol laboratories, together with the research and development group Novatec, is in the process of developing a drug called KALETRA for the treatment of persons infected with COVID -19.
According to Adalberto Izquierto Castro, Novatec's Manager, the drug is still in the development stage but so far Cuban laboratories have produced three pilot batches and carried out the relevant analysis.
"Tests on the Cuban version of this drug have shown satisfactory results", Izquierto told the media. He explained that the last steps would be the collection of results, a comparison with the leading product and have it legally registered.
Kaletra is currently used to treat HIV/AIDS patients. It is a combination of two medicines called protease inhibitors widely used to treat HIV/AIDS and hepatitis C, which share a common enzyme with COVID–19. The drug is produced by international companies at high costs, but if Cuba successfully produces it at the local level it would be cheaper and allow its use to be far more widespread and available for export along with the human Interferon Alpha 2B now in use.
(Information taken from TeleSur news agency 27/04/2020)