Posted on
Cedric Mills dies suddenly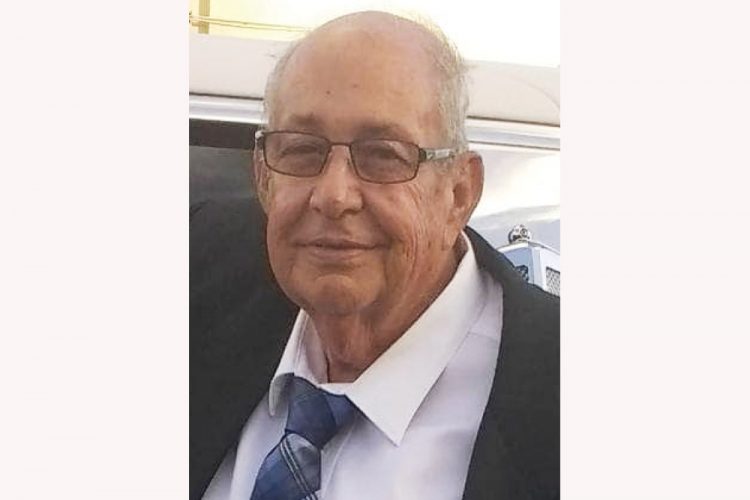 Prominent local businessman Cedric Mills died suddenly on Wednesday evening.
Mills, the proprietor and undertaker of Ever-Ready Funeral Home, died shortly after being rushed to the Accident and Emergency Department after he fell ill.
For decades, Mills has been at the helm of the funeral home located at Frenches, and which was started in the 1960s by his father.
In an interview with SEARCHLIGHT in 2017, Mills' son Kurt said that Cedric grew up in an environment where bodies were preserved by putting them on blocks of ice. He said his father was trained as a carpenter and in the early days, he built the wooden coffins and caskets used by the business.
Cedric Mills will be remembered for his generosity and pleasant personality.