Posted on
Masquerade bands in support of cancellation of Vincy Mas 2020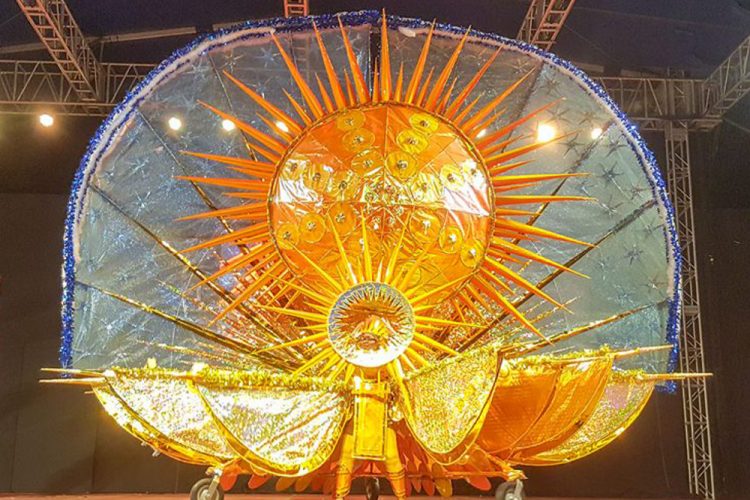 The local umbrella group of masquerade bands has expressed its support for the decision to cancel Vincy Mas 2020.
Carnival Bands Incorporated, in a release said the organization unanimously supports the decision.
 
"The decision to cancel our cultural events slated for June-July 2020 was not taken lightly and came after much consideration by all components involved. We respect and commend the relevant authorities for hearing our concerns for the safety of our people including our Masqueraders and appreciate the necessary precautions taken to protect the nation. 
"With many uncertainties and trying times ahead for our global community, we implore citizens of SVG to abide by the instructions of our government and health officials in an attempt to mitigate the spread of COVID-19 on our multi island state. We urge everyone to stay safe and take all preventative measures to protect yourselves, everyone and loved ones," the release sent by Fernando Serieux, Public Relations Officer said.