Posted on
LIAT suspends passenger services for two weeks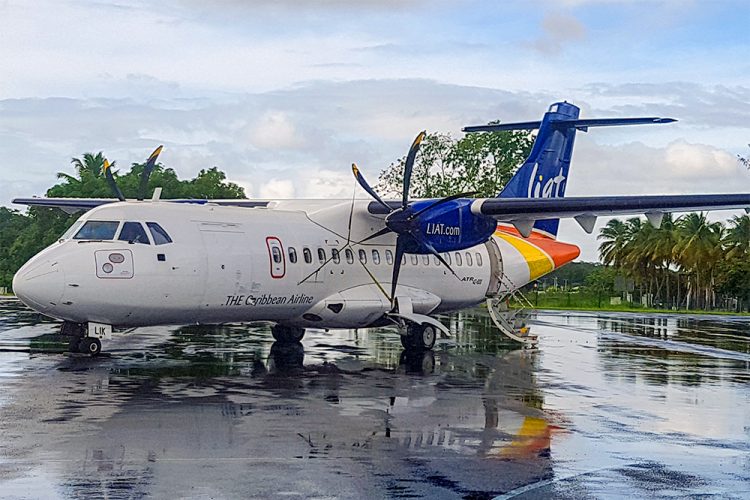 LIAT has suspended its passenger services for a period of 14 days, beginning April 4.
An advisory from the airline said the decision was taken due to the updated impact of COVID-19 and the border closures and travel restrictions across LIAT's network.
It also said that the suspension will be reviewed after the first 14 days.
"All passengers booked during the period of suspension will have their bookings automatically cancelled," the advisory said. "Once we announce the resumptions of services, passengers will be allowed to rebook via our Reservations Call Centre or Ticketing Offices."  During the 14-day period, LIAT's cargo operations will remain open and be available for shipping needs.  And persons should contact the Cargo Department for more information.  "LIAT remains committed to ensuring that our region is connected. We would like to thank our staff, customers and stakeholders for their loyalty and understanding during this unprecedented time," the advisory said.