Posted on
SVG IRD extends deadline for filing tax returns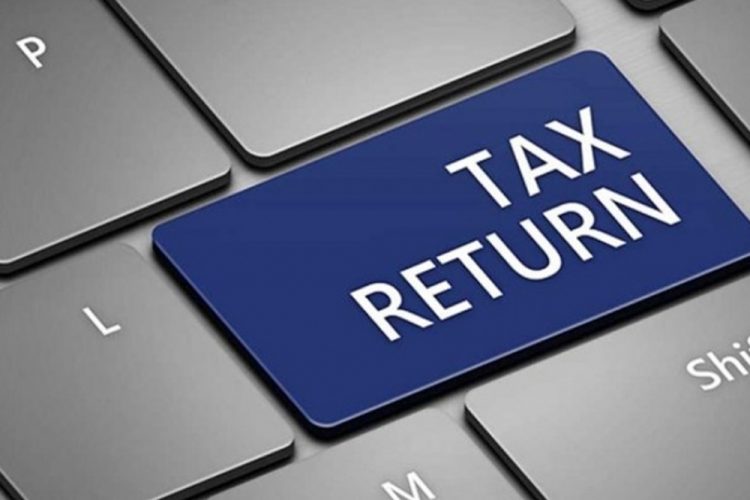 THE MARCH 31 deadline for filing personal income tax returns has been extended to April 30, 2020.
This is among extensions announced this week by the Inland Revenue Department (IRD) as part of their response to combat the spread of the COVID-19.
Payments for motor vehicle licences due by March 31, 2020 have been extended to Friday April 17, 2020.
"This applies only to vehicles with registration number last digit 3 and vehicles with last digit 9 making second half year motor vehicle licence payment," the release said.
The second quarter Liquor licence payable by March 31, 2020 is now due on Friday April 17, 2020.
Additionally, in order to prevent crowding at the Department, tax payers are strongly advised as follows: (i) Companies and individual enterprises are kindly asked to utilize the IRD chequing service as much as possible when making payments. Simply deliver cheques with any relevant document to the Administration section on the top floor. Transactions
will be processed and receipts made available for pick up or return to you within two working days of delivery.
(ii) Individual return forms are currently being sent to employers for distribution to employees. All employers are asked to ensure that these are completed and returned to the Department via email on or before April 30, 2020.
"The Department sincerely apologises for the interruptions experienced by all users of our E-filing service over the past weeks. We are currently working to have this service restored within the shortest possible time.
"Persons who have not yet received return forms are kindly asked to contact the Department at telephone numbers 457 1493 or 456 6099 and provide us with your email address so that the forms can be mailed to you. We strongly recommend that you utilize this service in order to minimize personal contacts associated with taxpayer assistance when filing individual returns at our main office," the release said.