Posted on
NIS to roll out Emergency Unemployment Relief Programme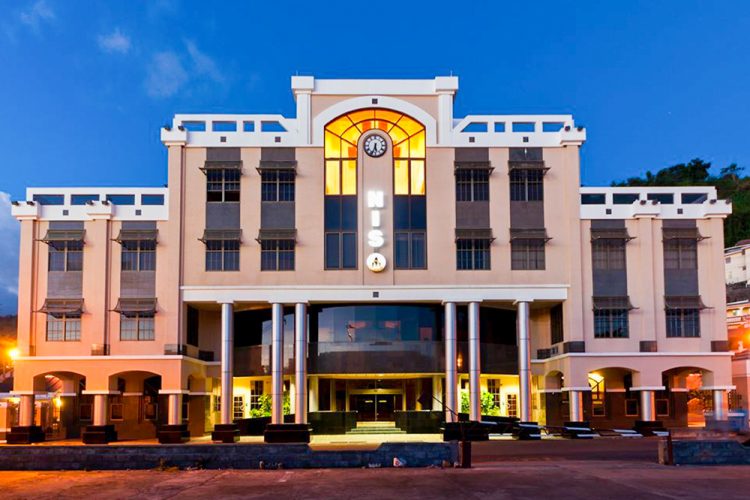 SOME VINCENTIANS who lose their jobs as a result of challenges posed by COVID-19 may be eligible for emergency relief from the National Insurance Services (NIS).
Prime Minister Dr Ralph Gonsalves announced a $1.25 million temporary unemployment relief package from the NIS in his address to the nation on Wednesday.
The NIS said the objectives of this emergency program are to provide temporary replacement income and to protect some working families from falling into poverty as a result of job losses due to the COVID-19 challenges.
"The program will be targeted, timely and temporary. It will put up to EC$ 2million directly into the hands of hardworking Vincentians during these uncertain times. The program would last three months and is designed to support household incomes," a release from the NIS said.
The scope and conditions of the Emergency Unemployment Relief Program will soon be rolled out, the NIS said.
The social security agency also reminded workers of its Sickness benefit program that provides a replacement income for qualified insured persons.
"The program covers eligible insured persons who are rendered incapable of work due to illness or are under observation by reason of being a carrier of a disease or having been in contact with a case of infectious disease including COVID-19. Your claim must be supported by a certificate from a medical practitioner or by such evidence as the Director may require for establishing incapacity of insured.
"We would like to assure the public that we are doing whatever it takes to preserve lives and reduce the impact on livelihoods due to the COVID-19 pandemic. We are here to protect our people in the most responsible, careful and prudent manner whilst safeguarding the safety, soundness and sustainability of the Fund," the release said.