Posted on
Ministry creates online platform with educational material to support parents and teachers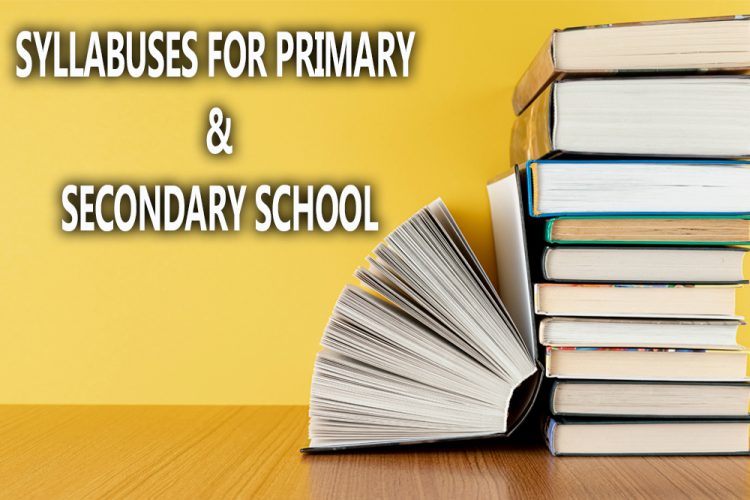 THE CURRICULUM Development Unit of the Ministry of Education has created a platform where interested persons can source both primary and secondary school syllabuses.
The Unit's Information and Communications Technology (ICT) Integration Officer Semonique Harry told SEARCHLIGHT on Wednesday that the syllabuses from Grade One to Form Five are just a mouse click away at https://www. svgcdu.org/remote-learning.
The platform was created in light of the latest developments with COVID-19 and is part of the Ministry of Education's mandate to provide educational materials to support learning.
Harry said the site is a repository of information for parents and teachers so they can assist students in a time of uncertainty. She noted also that the platform is updated daily and for the week (up to Wednesday) over 310 persons had accessed the site.
The ICT specialist however noted that persons who do not have access to the Internet or an Internet ready device are at a disadvantage and the Ministry recognizes this and is trying to solve this issue with the help of a local company.