Posted on
Digicel Gospel Fest postponed amid COVID-19 concerns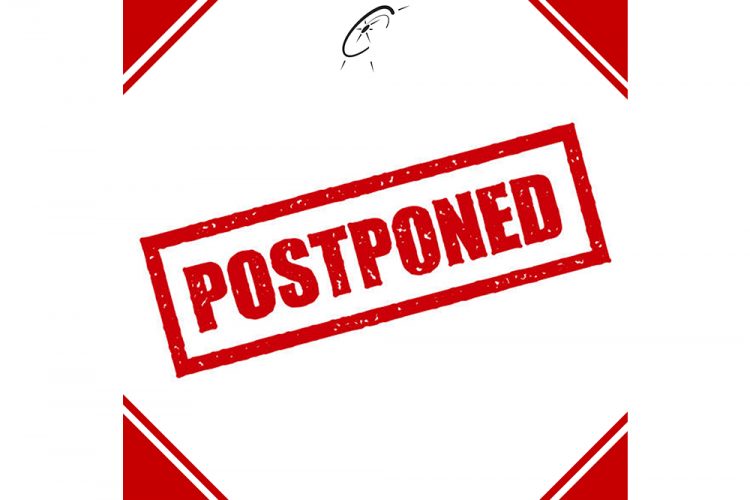 THE 2020 DIGICEL SVG Gospel Festival has been postponed because of concerns surrounding the spread of the coronavirus.
The SVG Gospel Fest Committee said the decision was arrived at after much discussion and consultations with health officials.
The festival, which was scheduled for April 5 to 26 with activities spread throughout the country, will now be held at a later date when it is safe to do so.
The Gospel Fest Committee also wishes to advise of the cancellation of: "Heal Our Nation – An Evening of Worship & Prayers".
This special event, which was being planned for Sunday April 5 at the Victoria Park, would have featured heads of major religious denominations offering prayers for St Vincent & and the Grenadines.
However this event has been postponed because of the discouragement of large gatherings and 'social distancing protocols' as outlined by the Ministry of Health. Evangelist Bridget Blucher who was to be the featured artiste is also unable to travel. The SVG Gospel Fest Committee wishes to assure the general public that this event would be held at a later date.
Churches and gospel artistes who were well into preparations for the 2020 festivities are being encouraged to continue doing so to be ready for when the festival is able to be staged".