Posted on
Tough Times Ahead – says ECLAC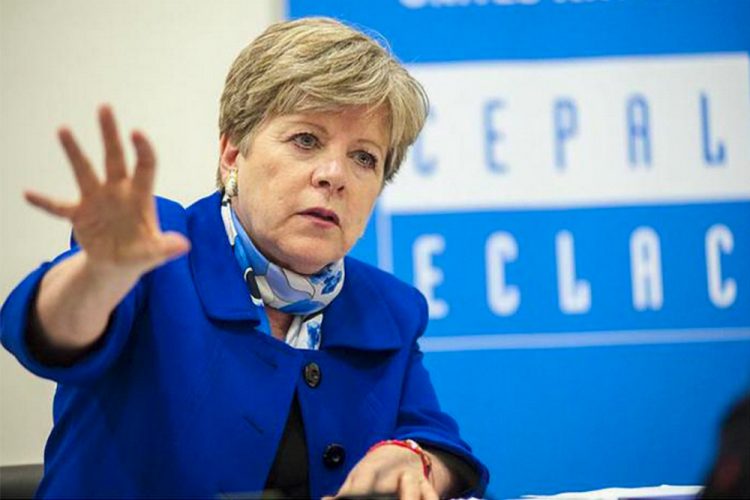 TOUGH TIMES are ahead for the people of Latin America and the Caribbean in the aftermath of the global economic effects of COVID-19.
So says a top official of the Economic Commission for Latin America and the Caribbean (ECLAC). The Executive secretary of that body, Alicia Barcena, has predicted that there will be a contraction of the Gross Domestic Product (GDP) of the countries of this region by almost 2 per cent and this could lead to an increase in the rate of unemployment of up to 10 per cent.
Speaking last Friday, March 20, Barcena said that the COVID outbreak would directly impact the already weakened economy, increasing poverty in the region for some 35 million people as well as endangering human health. She added that both supply and demand will be affected "either through the interruption of production chains or by the loss of income and profitability due to rising unemployment and greater difficulties in meeting debt repayment obligations".
The regional official went on to outline a number of ways in which the Latin American and Caribbean countries would be affected. These include the impact of the reduction of exports by countries in the region to China by more than 10 per cent; a significant drop in tourism demand by as much as 25 per cent; the collapse of commodity prices; and the contraction of investments.
In addition to the fight against coronavirus, Barcena urged that special attention be paid to women in the region, both in their roles as workers as well as the main caregivers.