Posted on
Ministry of Agriculture triggers mass production of seedlings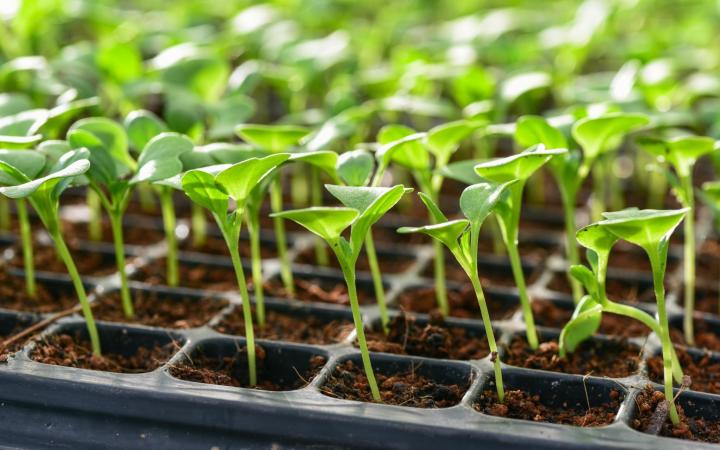 Mass production of vegetable seedlings has started and they will be available to local farmers at a heavily subsidised price.
A release from the Ministry of Agriculture said this is the first of the revised national production strategy targeting increase production and productivity of short term crops.
And Saboto Caesar, the minister of agriculture reassures Vincentians that the country is food secure amidst pending threats of disruptions in international food supply chains.
"We must be focused in this period and work to ensure that structures for life and living are maintained. Our farmers, fishers and traffickers must come out of this period stronger and united around the common goal of making St. Vincent and the Grenadines a better place," he said.
Caesar further said that this country will continue to honour its obligation to feed the people and to export to OECS and CARICOM member states.
The agriculture minister was recently nominated to chair the committee charged with the responsibility to craft and implement a regional COVID 19 Food Security Plan.
He said he will continue to work with the OECS Secretariat, to foster enhanced intra-regional trade, which has always been encouraged by Dr. Didicus Jules, Director General of the OECS.