Posted on
Agriculture ministry ensuring availability of immune-boosting crops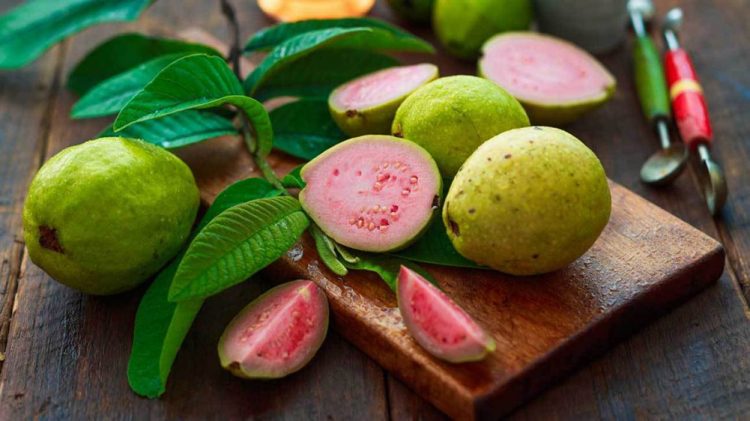 The ministry of Agriculture is continuing its thrust to ensure that fruits that boost the immune system are readily available for all in St Vincent and the Grenadines.
In a release dated March 21, the ministry expressed thanks to persons who continue to call and submit quantities and respective prices for immune-boosting commodities.
These include ginger, turmeric, soursop, oranges, limes, lemon, wax apple, spinach, guava, golden apple, tamarind and cherry.
"In participating in the national COVID 19 response, the Ministry of Agriculture will ensure that acting on the advice of the Ministry of Health, that the above listed fruits known to boost the immune system are readily accessible," the release said.
It also said that the ministry will assist in facilitating the arrangements needed between suppliers and wholesalers/retailers to ensure internal trade.
"The Ministry restates its encouragement to share these commodities at the community level and to ensure that all fruits are washed adhering to the highest standards of proper hygiene. This system must operate within the parameters of all the advice provided by the Ministry of Health," it said.