Posted on
Super 6 draw suspended until April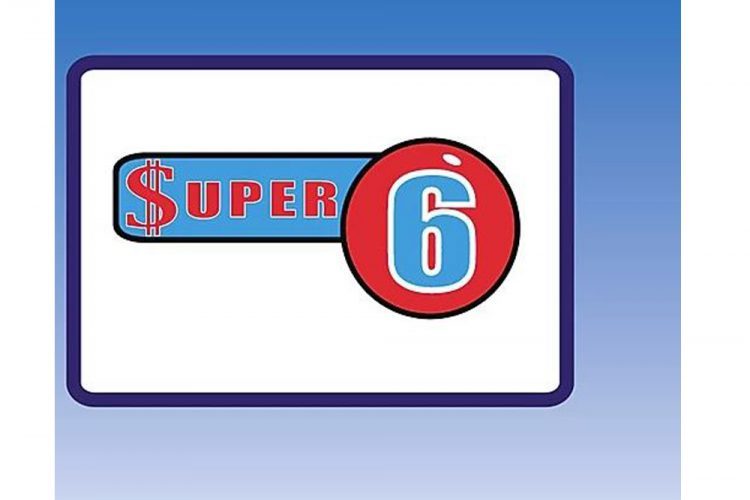 Owing to the closure of business in St Lucia for the next two weeks, as a precaution to the coronavirus (COVID-19) presence in that country, sales on the Super 6 game will be suspended from Saturday, March 21, 2020 until Monday, April 6, 2020.
Tickers purchased for draw #2005 dated Friday, March 20, 2020 remain valid.
Please note jackpot resulting from said draw will be available for draw #2006 slated for Tuesday April 07.
Please bear with us at the National Lotteries Authority (SVG) Ltd as we continue to sanitise our premises for your convenience.