Posted on
National Youth Dialogue postponed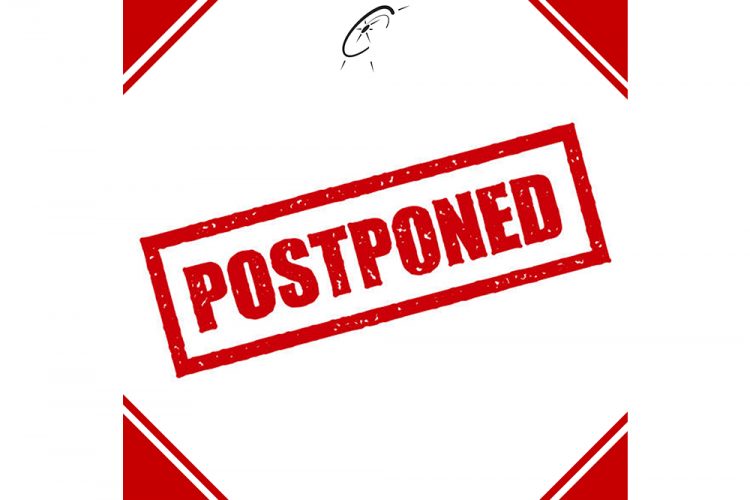 THE CENTRE for Enterprise Development Inc (CED) has announced the postponement of the National Youth Dialogue planned for later this month which was expected to bring together local youths to discuss issues that are of concern to them and that affect them.
The National Youth Dialogue was being hosted on behalf of the Young Americas Business Trust (YABT) as part of a regional youth consultation process towards the Young Americas Forum, which is an official activity of the 50th General Assembly of the Organization of American States (OAS). It was scheduled for Thursday, March 26 at the Calliaqua Town Hall.
However, the YABT has informed CED and other regional organizers of youth dialogues and other activities associated with the Young Americas Forum, as well as other programs and initiatives, to postpone their activities in light of the impact of the coronavirus pandemic.
The National Youth Dialogue targeted young people aged 18-34 years. Its purpose was to discuss and identify the most pressing topics that mark the development agenda from a youth perspective. The CED regrets any inconvenience caused.